With an ammu perspective, you'll get clear insight into your business that you've never had before.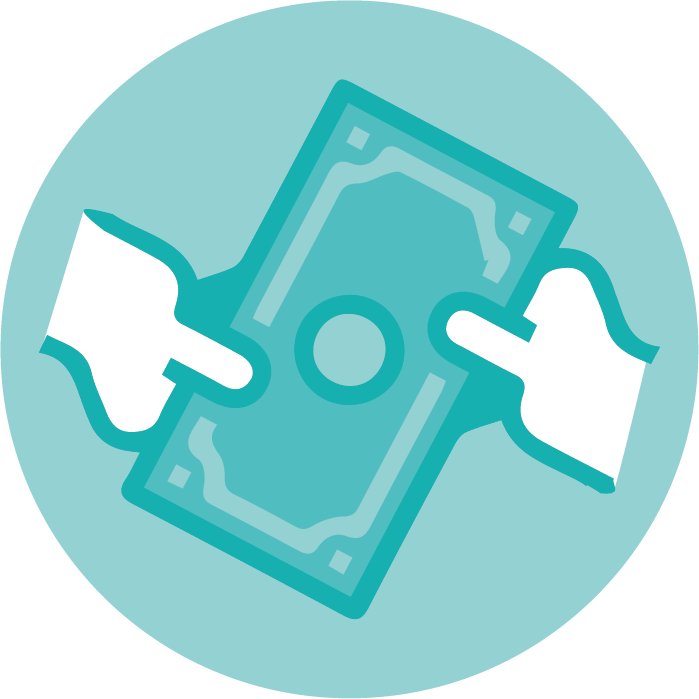 Our experienced team of advisers will help you to identify sources of funding e.g. traditional forms of finance debt/loans, public and private sector business grants, private equity and alternative forms of finance.
You can find out more about the funding options that may be available to support your objectives and aims for the business by clicking on the links below.
If you are looking for funding for e.g. business expansion, scale-up or a growth project, or if you looking for finance to support a MBO/MBI, or to introduce shareholders to the business, or as part of your business succession planning we will be able to help.
We'll help you to identify the funding requirement, the types of finance that could be appropriate to your requirements, approach the funder(s) and make introductions, prepare the funding/grant application (and business plan and financial projections if required), and help you secure the funding.
We will also help you manage any conditions or covenants that come attached to the funding that you are required to satisfy e.g. providing the funder/investor with regular MI and management accounting reporting.
Download a copy of our guide to funding