We help to identify and apply for business grants and other business support. Grants that may be available to help you finance and successfully manage your business growth.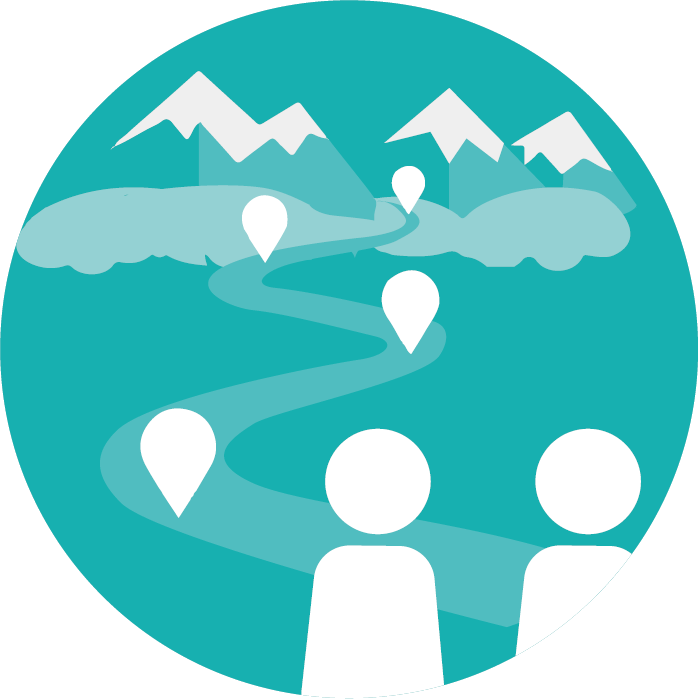 We provide extra support after identification of the most appropriate grants and support from public sector agencies.
Our team will work with you to prepare the grant application, business plan and financial projections to evidence the need for a business grant.
We have a strong network of contacts across the enterprise support network and business grant providers in Scotland, and we will introduce you to the right specialists and potential funders suited to your business and/or project requirements and objectives.
Regional Selective Assistance (RSA) Grant Funding – this a discretionary grant that can be awarded to limited companies, partnerships and sole traders who aim to develop a project that directly create or safeguard jobs within your business in Scotland. Up to 30% of eligible costs can be secured. The current RSA scheme is no longer accepting applications, however we expect the scheme to be replaced by other schemes recently announced by both the UK and Scottish Governments. We will discuss the current grant schemes and incentives that could be available to your business project at our initial meeting.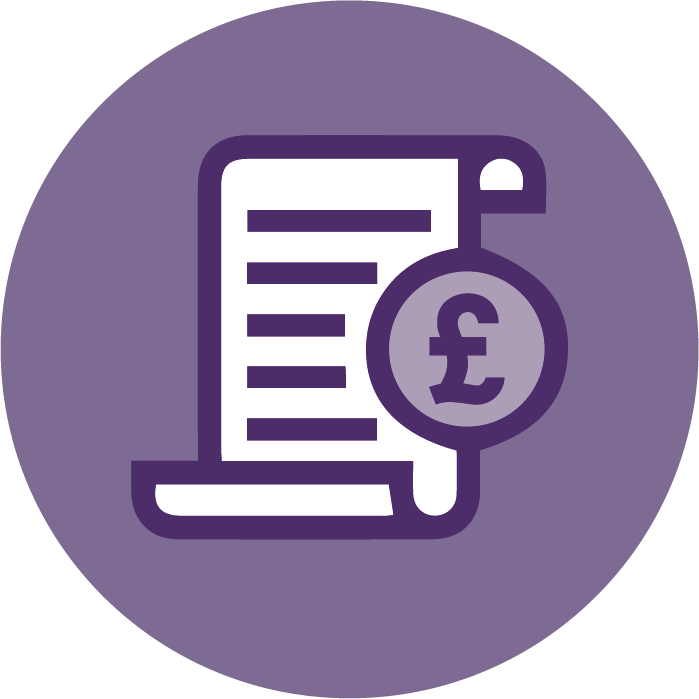 Local Authority support and grant funding, Scottish Enterprise support, grant funding and matched funding and local Business Gateway support for business expansion and job creation projects. There is a range of support available through these local and national agencies and other private sector grant giving organisations.
Depending on your business expansion, growth or scale-up objectives we can introduce you to the right agencies and grant providers and we will support you throughout the application process.
By drawing on our experience of the processes and requirements we'll ensure your grant application meets the range of complex grant qualification criteria for a successful application. We can also help you to prepare the 3-5 year financial projections that may be required as part of the application >Budgeting and forecasting
If you are successful in your grant application, we'll help you to report to the grant provider on any conditions that may come attached, and if required help you to prepare regular management accounts or annual accounts to submit to the grant provider.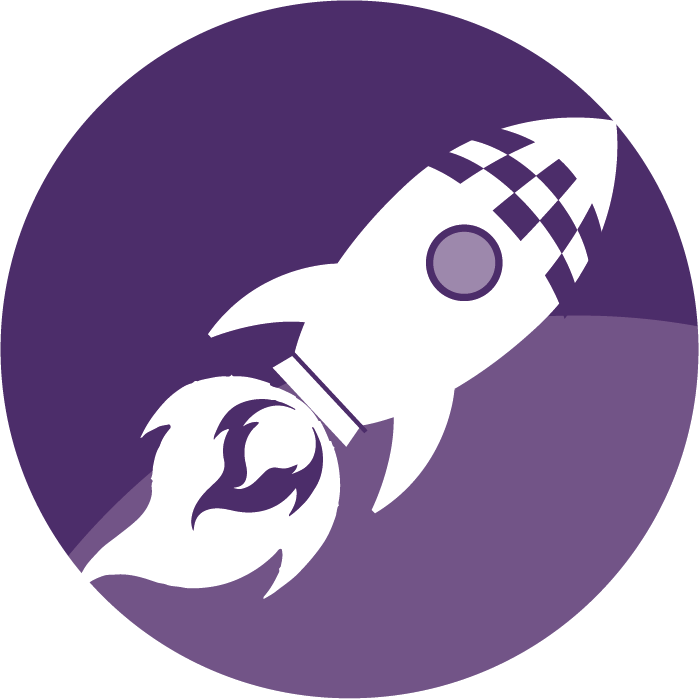 We can also help to develop robust projections and budgets to source other funding and incentives and we can advise you on making capital allowance claims to reduce your corporation tax bill >Capital Allowances and other related incentives
If you are undertaking a project which requires to overcome uncertainty and makes a step forward for the industry you operate in, you may well quality for R&D Tax Credits.
It is worth a look and quick consultation with our experts >R&D Tax Credits