Accounting and calculating taxes provide a solid foundation for a business. Many businesses see time taken on accounts and tax compliance as a necessary overhead. At ammu we think of it as the outcome of an exciting investment of time working towards commercial and financial targets and it generates focus.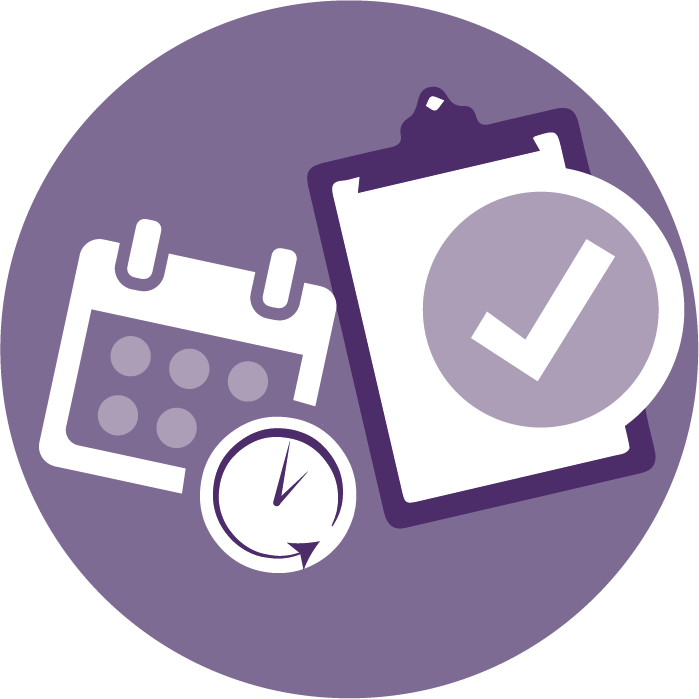 When your year-end comes around, we can pull your accounting and tax information quickly, accurately and on time. This minimises your time on administrative elements. Instead, you are focused on running and growing the business.
It's all about what we do in advance leaving no stone unturned. We use cutting edge digital and cloud software to design tailored systems and processes for each client.
This means we can also provide an accurate snapshot of your business – any time of the year – which can help you to keep track, measure performance against budget and take corrective actions early to solve minor issues before they become major problems.
Click on the links below to find out more about how we can help you with your annual accounting, tax, VAT and cloud bookkeeping systems and requirements.