Whatever way you want to manage the business finances, there will be a solution that is right for your needs and requirements. We can help you to create the financial system that is right for your business.
We can help you with bookkeeping. We can take care of all your requirements on your behalf, or we set up the finance system for you – integrating it with your online bank and e.g. online platforms you may use to sell your goods and/or services so that your key inputs are automated – so that you can manage your bookkeeping yourself.
We will help you choose and set-up the right cloud accounting software and application package for your needs, provide the training you need to get started and provide a regular check in service to make sure all is going well when you begin using the software.
With our support you will keep your finances on the right track.
The cloud software we recommend is accessible 24/7 from any web connected device. This also enables us to discuss your finances with you from anywhere, anytime and to help keep you on top of your business finances.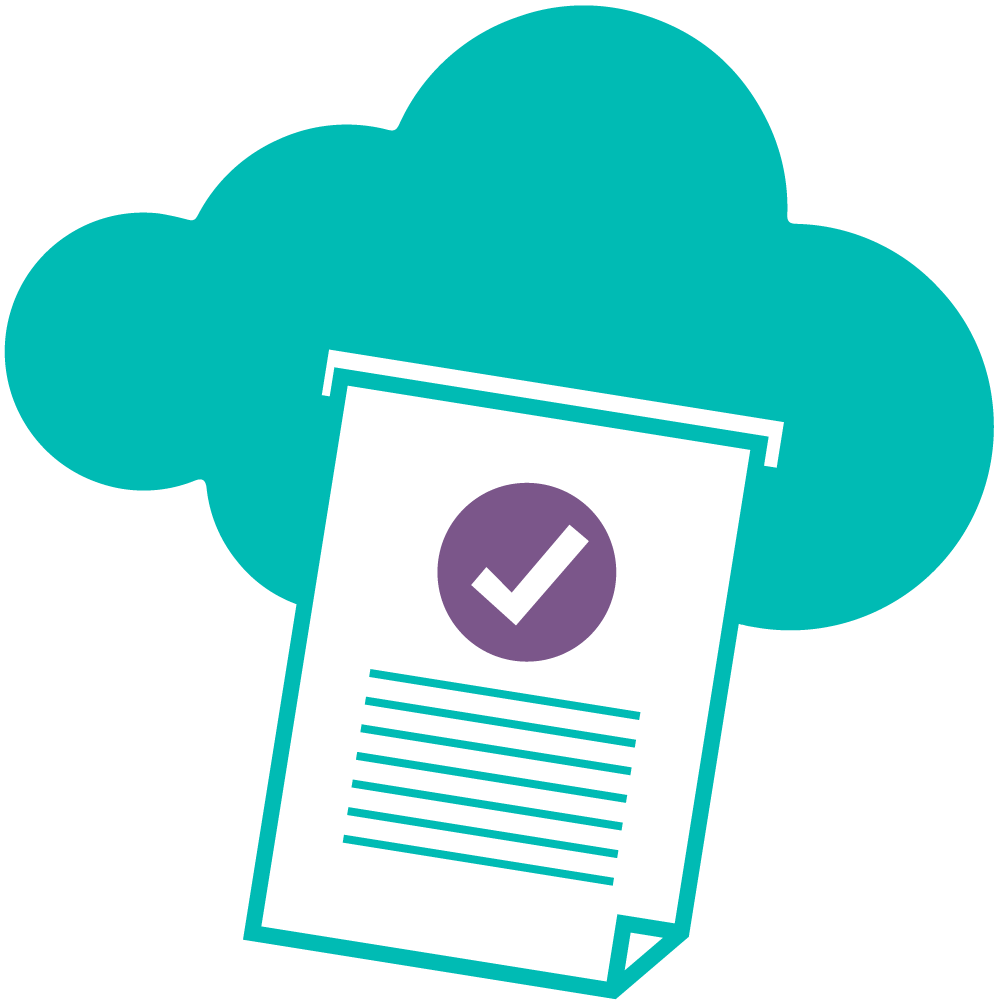 Our services include:
Helping you to decide to outsource bookkeeping or do it yourself – a lot depends on the time and resources you have available for financial admin, or if your time is better spent on running and growing the business.
Advising you on best MTD compliant cloud accounting software and application package that will suit your current and immediate future requirements.
Preparing your bookkeeping as required and providing you with regular updates on the business finances (daily/weekly/monthly cash position as appropriate).
Calculation, completion and filing of your quarterly VAT returns – also assist with VAT registration and advise on the most appropriate scheme for your business
Making payments and raising and sending invoices on your behalf.
Bank reconciliation and monitoring customer payments/managing debtors.
Preparation of monthly/quarterly MI pack tailored to your requirements >find out more