Welcome to the ammu
Strategy + Planning Hub
A robust finance strategy is key to develop measurable, realistic, and achievable action plans.
ammu Hub Expert
Jane Grant
Our hub gives you the facts, case studies and resources to help you base your decisions on accurate data to plan and measure progress.
With Jane Grant, our strategic planning expert you'll get the advice and support you need to refocus and reenergize your business for a strong forward thinking business.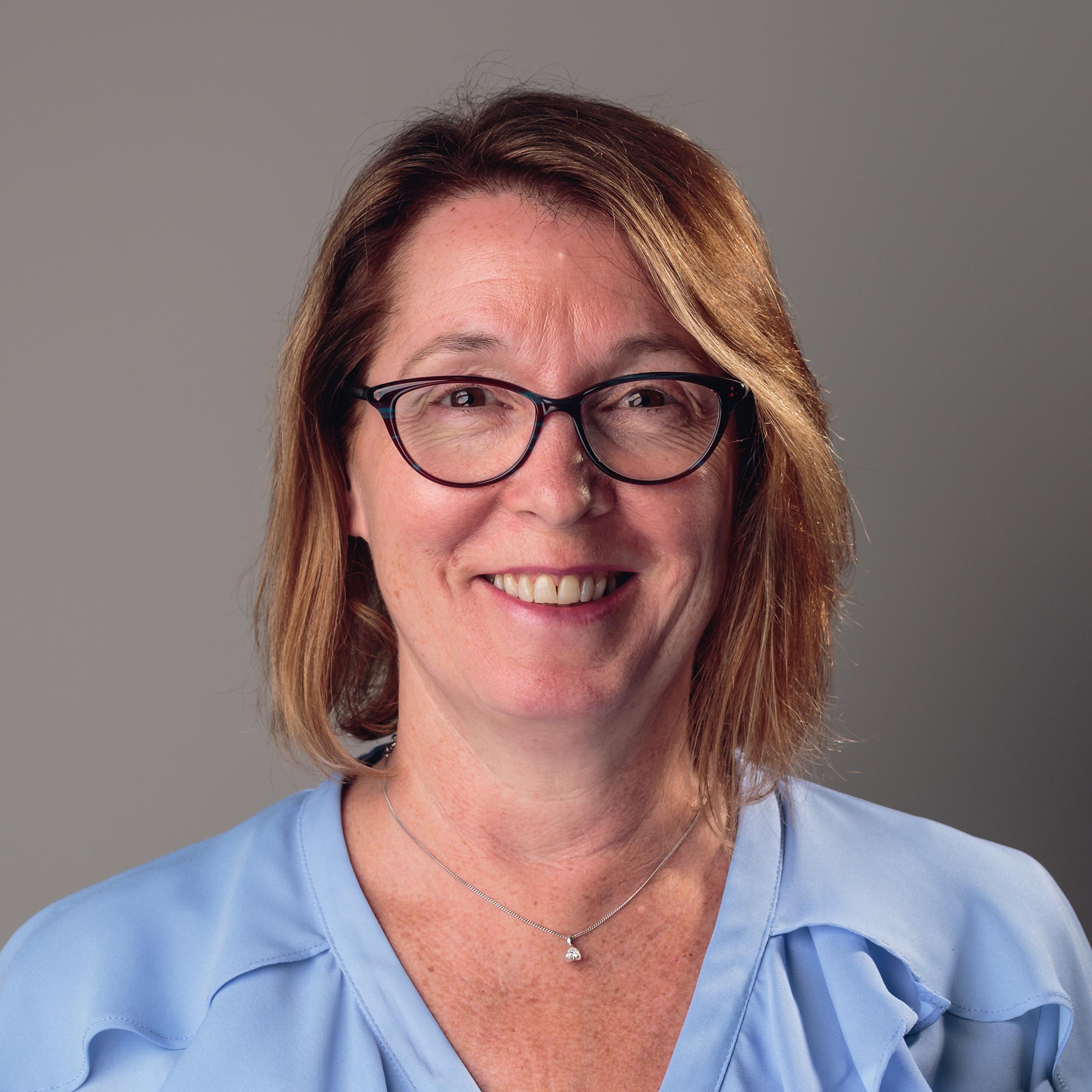 Get in Touch
Recent News + Blogs

Businesses trying to cope with 9%-10% inflation face a difficult balancing act. For many there is a stark choice between potentially alienating customers by increasing prices too sharply or absorbing increased costs and risking their own survival. Staff shortages and […]