We seamlessly integrate services and processes digitally to provide support for growing and established businesses.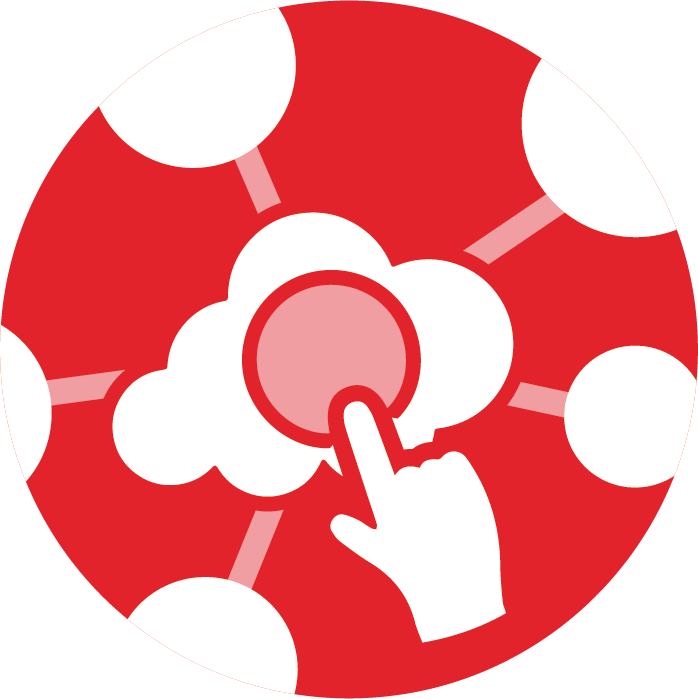 Working with you our digital team will help to select the right combination of accounting, finance and project and work related tools, apps and software that are flexible, scalable and will evolve with your business requirements.
The digital cloud systems, accountancy software and processes ammu's team design will help you to gain deeper insights into what's making money or generating the return you require, and what's just not cutting it so that you can take decisions on where to invest and where to cut your losses and move on.
We will help you to identify the inconsistencies, the shortfalls in order to mitigate losses, and to help you to develop a plan to get things back on track.
With an ammu digital perspective, you will quickly (re)build trust in your data, thereby enabling you to make better decisions, have more choices and options available, and have that clarity of vision and financial insight (and foresight) you have been looking for.
Download our guide to digitisation