We are leading experts in cloud accountancy software and business applications, with a commercial edge.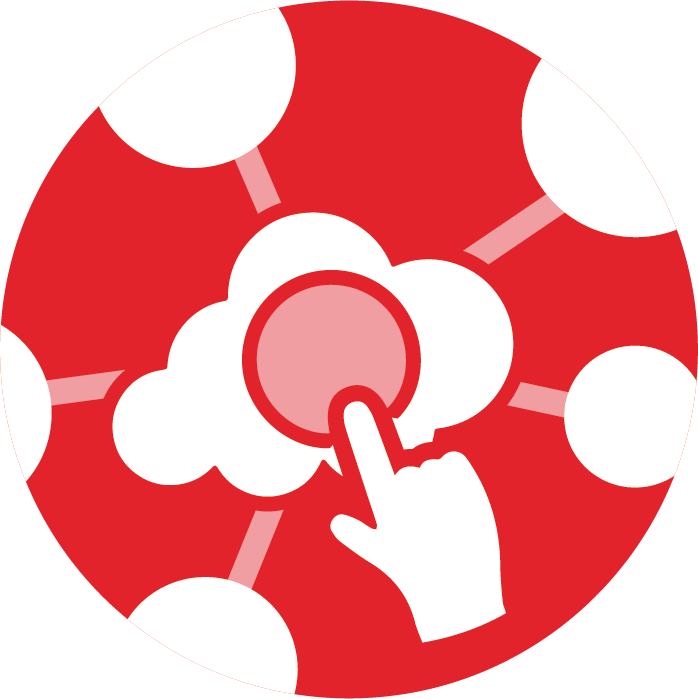 We combine accounting and simple digital management tools and techniques. You gain a clear view of your business, what's been happening, where it's going and how it's achieved.
What are the advantages of going digital?
Cloud accounting software has significant advantages over the traditional ways of bookkeeping. Imagine if you could have:
• Clear picture of your current financial position, in real-time.
• Accounts 100% online – no software to install, no server failures, automatic backups and free updates available instantly.
• No upfront accounting software costs (upgrades, maintenance, system administration costs).
• Bank data feeds directly into accounts daily.
• Snap 'n store purchase invoices and post automatically.
• Access to who owes you money, who you owe and business bank balance 24/7 from your smartphone or desktop.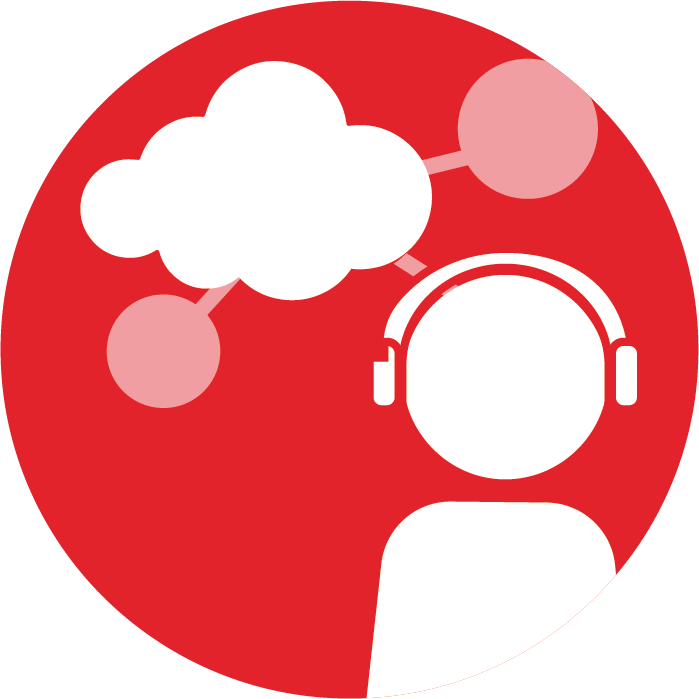 Discover your digital readiness with our Digital Health Check
We will you give you the advice you need make the transition to digital and cloud based finance and business administration systems.
Our aim will be to reduce the time you spend managing the day to day business finances, increase the time you have for running and growing the business and to give you clarity on your financial position and the options and choices available to you as you plan you plan ahead.
Our advisers will help you to understand more about your business finances so that you know exactly what is making you profits and the margins you are achieving, and which products or services are not delivering the return you require and it is time to adjust course or cut your losses and focus on the areas of the business that are delivering good profits.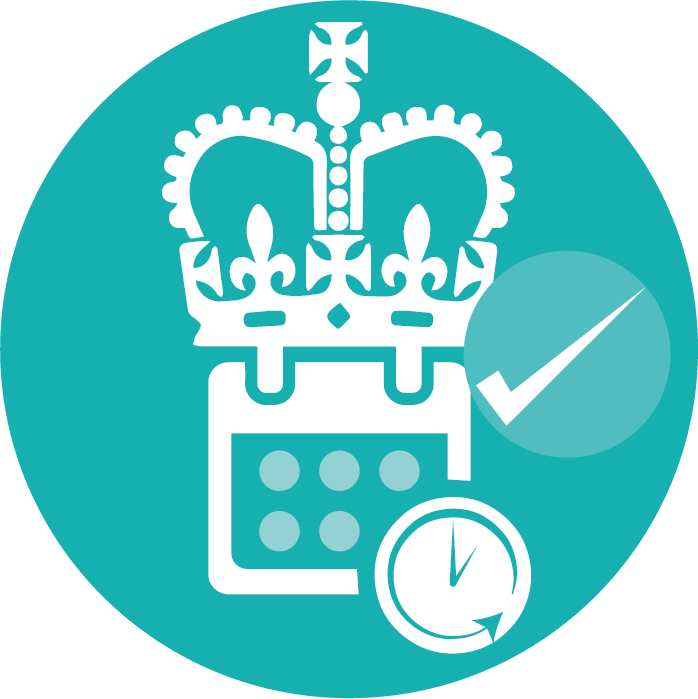 We'll also ensure you are your cloud finance system is digitally compliant with HMRC's Making Tax Digital (MTD) roadmap, which began with VAT and is moving on to self-assessment and corporation tax over the next few years.
To achieve this, we start with a video call or inperson meeting where we assess your digital readiness and strengths and weaknesses for going digital.
ammu's Digital Health Check
Our Digital Health Check is thorough. By investing a small amount of your time, you could save the equivalent of a year's accounting fees.