Management accounting combines accounting with digital finance applications, tools and techniques to give you a clear view of your business. It lays the foundations for creating sustainable growth and generating greater value within your business.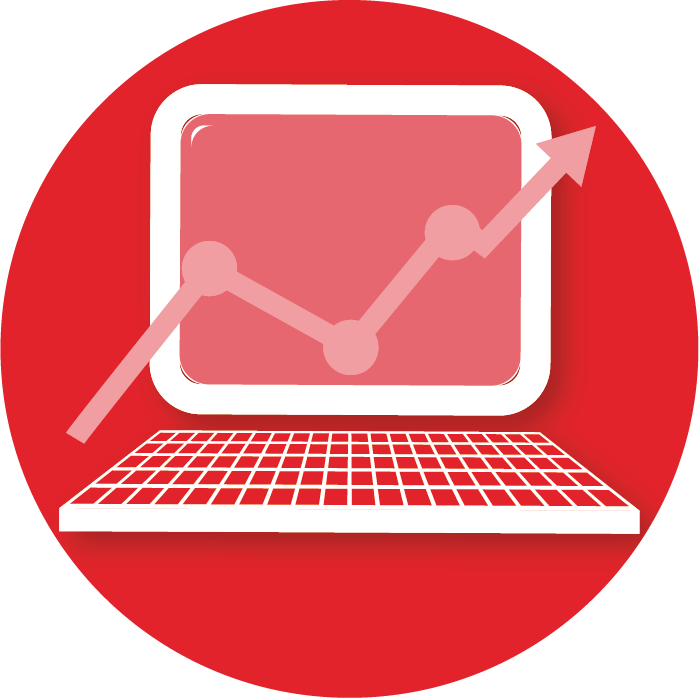 If you are looking to raise funding then it is likely that the funder, lender or investor will require to see your regular management accounts so that they can keep track on how your business is performing. This requirement usually comes as condition of receiving the funding or investment, or business grant.
To successfully manage and grow your business you need to examine, measure, interpret and communicate what's happening within your business.
Establishing the regular rhythm of reviewing the monthly and quarterly actuals against performance lays the foundation for good decision-making and creating sustainable growth.
You'll benefit from the clarity of vision our management accountants and regular reporting and financial analysis will give you.
Our advisers will work with you to quickly identify what products/services are making the profits and margins you require and which are not just not delivering. They'll help you to develop corrective actions plans to get things back on track, improve performance, increase profitability and they will help you to uncover new opportunities that will help to take your business to the next level.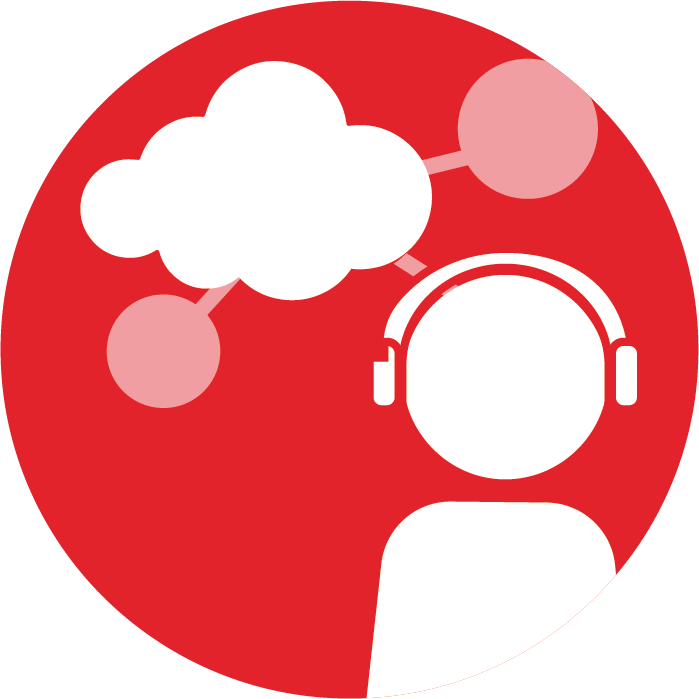 ammu's 5 Step Management Accounting
1. Fact-finding
We will meet with you to understand your business circumstances, your requirements and your financial objectives.
We will work with you to understand what management information and data you already have and what information and insights (and options) you need to have to achieve your objectives.
2. Designing the Plan
We will propose a plan of action based on outcomes from the fact-finding and we will provide you with a range options for you to consider.
3. Implementing the Plan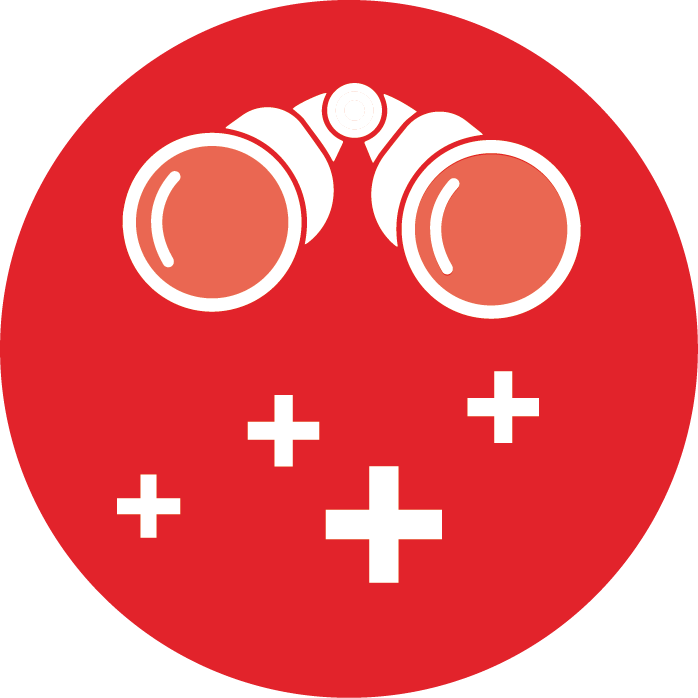 We simplify processes to help generate cash in the business that will become available for reinvestment. We will help you to set your annual budget, targets and KPIs and we will meet with you on a monthly or quarterly basis to review and interpret the MI and accounting information.
4. Examining the information
We examine the accounting information and reports to help you understand what's happening in your organisation, where it's going and what you need to achieve the return and profitability you require.
Our experienced team of management accountants have worked both in professional practice and within industry and are well-placed to advise you on achieving your business and financial objectives, raise external finance and achieve growth organically and via acquisition and mergers.
5. Monitoring and reviewing
We review progress and performance at monthly/quarterly and we will work with you to ensure you remain focused, on track and your business plans and objectives are being achieved.