tax matters
It's all in the planning…
Using our digital cloud approach to review real time information, we're constantly in contact with clients throughout the year to take measured 'snapshots' of where they are, how the business is performing and how the year is progressing in terms of actuals vs forecast.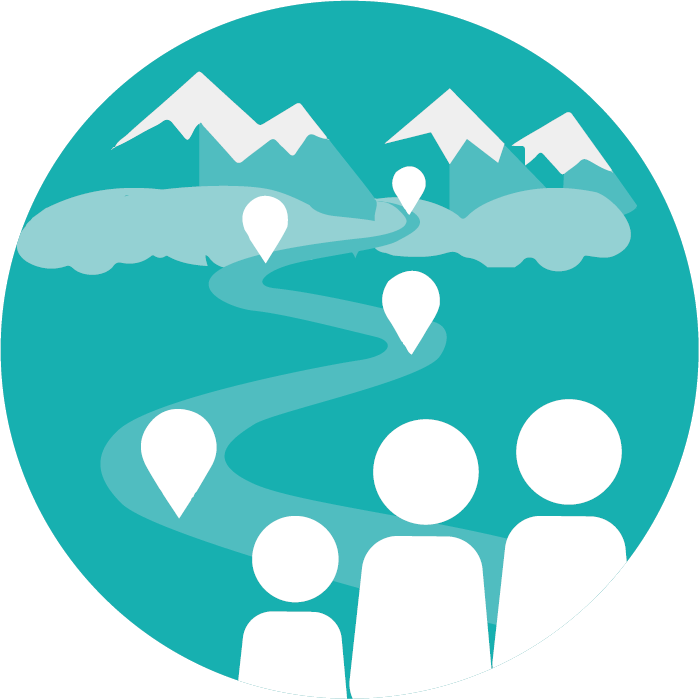 We like to look at tax planning from a different angle. We want to make tax work for you and pass on as much value to your business as possible through our relationship with you and our knowledge of your business and avoiding 'nasty surprises' when it comes time to calculating your tax liabilities arising from your trading operations, investments and personal financial affairs.
Astute and considered tax planning today can free up capital and get cash and additional funding into the business for investment tomorrow. We provide our business clients with comprehensive tax advice that covers all the bases. Click on the business tax link below to find out more.
Our tax experts also help with all aspects of personal tax planning, from basic self-assessment tax calculations and completion and submission of your return, to advising on your potential inheritance tax, capital gains tax and residential property tax liabilities that may arise from your personal financial affairs – and advising you on how to minimise these liabilities accordingly. Click on the personal tax link below to find out more.