We will prepare your annual statutory annual accounts and annual confirmation statement also submit them to Companies House on your behalf.
We provide financial and technical advice, cloud accounting and support tools and training on all aspects of financial accounting and reporting.
If you require support with the preparation of year-end accounts and Companies House reporting requirements we can help.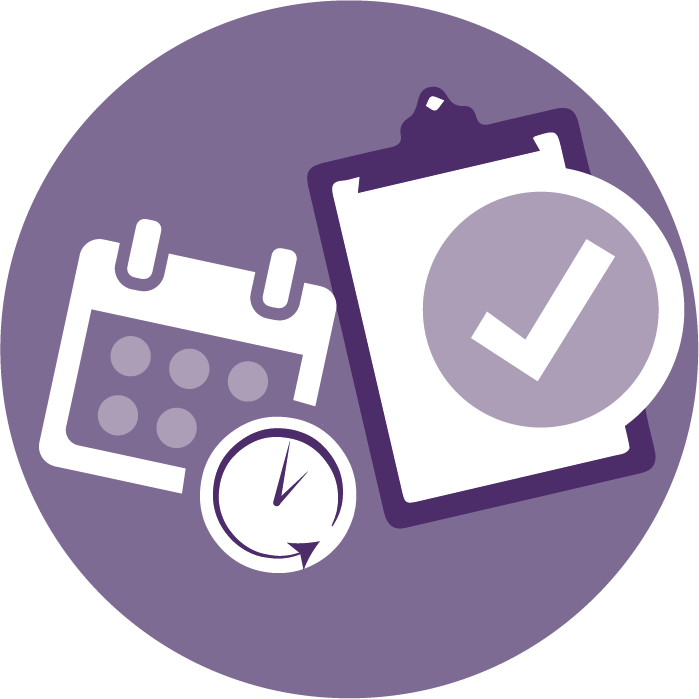 We work with limited companies, partnerships, sole traders, and entrepreneurial companies to help them to:
Improve the quality of the financial reporting and management information available in the business
Ensure compliance with the relevant financial reporting, Companies House obligations and HMRC requirements
Improve daily financial management system, procedures, and practices to pull year end accounting and tax information quickly, accurately and on time – minimising time spent on year-end admin
Discuss the business' financial performance regularly throughout the year – not just at year-end.
At the beginning of each year, we meet with each of our clients. We discuss their objectives and priorities for the year ahead. And ensure that the financial administration and compliance requirements are dealt with efficiently so the owners/Directors can focus on manging and growing the business.