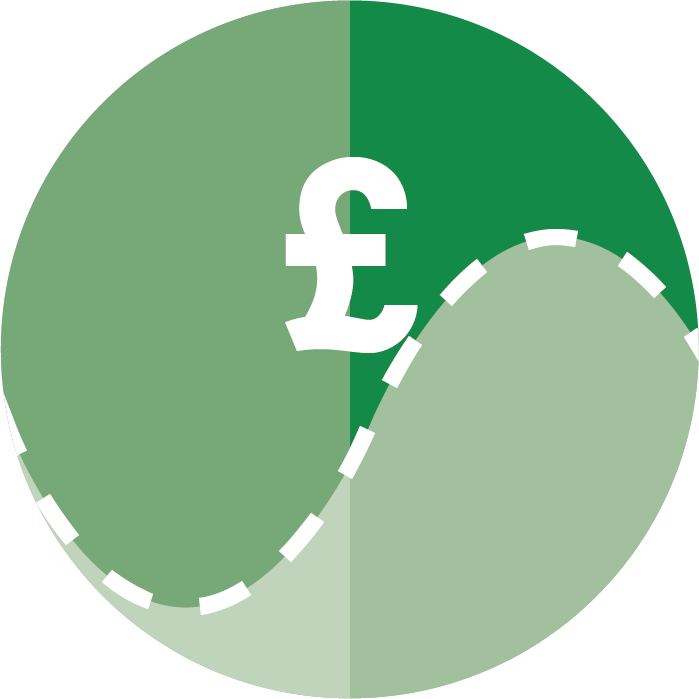 We'll help you to examine, measure and interpret your business and financial information so that you can identify shortfalls and excesses and take corrective actions early to keep your cash position on track.
We can also help you to identify and secure business funding for your short term cashflow requirements.
We've got a proven track record of securing growth funding and successfully securing grant funding, invoice finance, asset finance and other forms of alternative finance for our clients.
Through effective forward planning we ensure our clients minimise their tax liabilities. We ensure that all the tax reliefs, allowances and planning opportunities available have been thoroughly examined, leaving no stone unturned.
Click on the links below to find out more about how we can help.