Welcome to the ammu
R&D Tax Credit Hub
R&D Tax Credits are a key part of the government's strategy to support and reward innovation in the UK.
ammu Hub Expert
Iain Robertson
Our hub gives you the facts, the resources and client case studies to help you identify the areas in your business eligible for R&D tax credits.
With Iain Robertson, our R&D Tax specialist you'll get the expert support you need and a clear understanding of the process to make a successful claim. Here are some helpful links to get you started:
Background information and scheme criteria
Examples of qualifying projects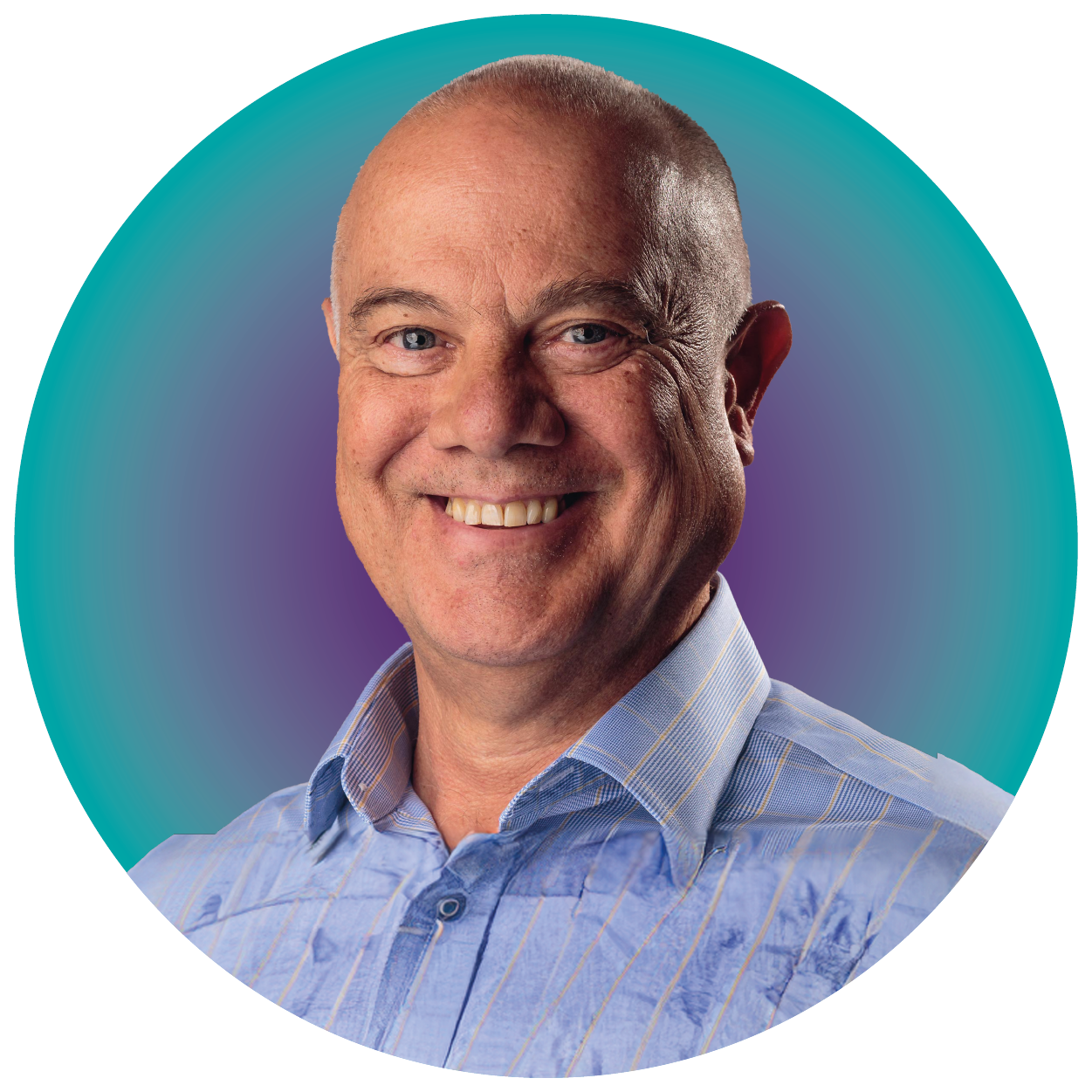 Get in Touch
Recent News + Blogs

Research and development (R&D) is bringing rewards to SMEs. It may come as a huge surprise that HMRC wants to reward companies with R& D tax relief. The UK law has been in place since 2000 but many companies are still missing out.  Stay with me to discover more about R&D relief and how you…Read More
Guides, Factsheets + Events
Thinking about making a R&D Tax Credit claim?
Take our Eligibility Checker to check if your claim is likely to qualify?
Additional Insights
A company in the optometry industry, recently received Research and Development Tax Credits due to projects they carried out on their own internal processes. The client was struggling with internal HR, communication and practice management.

A consultancy company found their business growth was restricted due to outdated accounting processes. They undertook a project to radically digitise these processes, working with Ammu they discovered they were eligible for Research and Development (R&D) Tax Credits.

Our clients, a company in the food industry, were struggling to meet demand due to aged management and production processes which had been in place since incorporation in 2013.