Welcome to the ammu
Tax Planning + Advice Hub
Tax planning is key to optimising tax relief and allowances for a robust financial plan for life, work and family.
ammu Hub Expert
Emily Wilson
Our hub gives you the facts, case studies and resources to help with tax planning and plan for the future.
We'll give you the advice and support you need to optimise your tax relief and allowances and make the right decisions for you today and for tomorrow.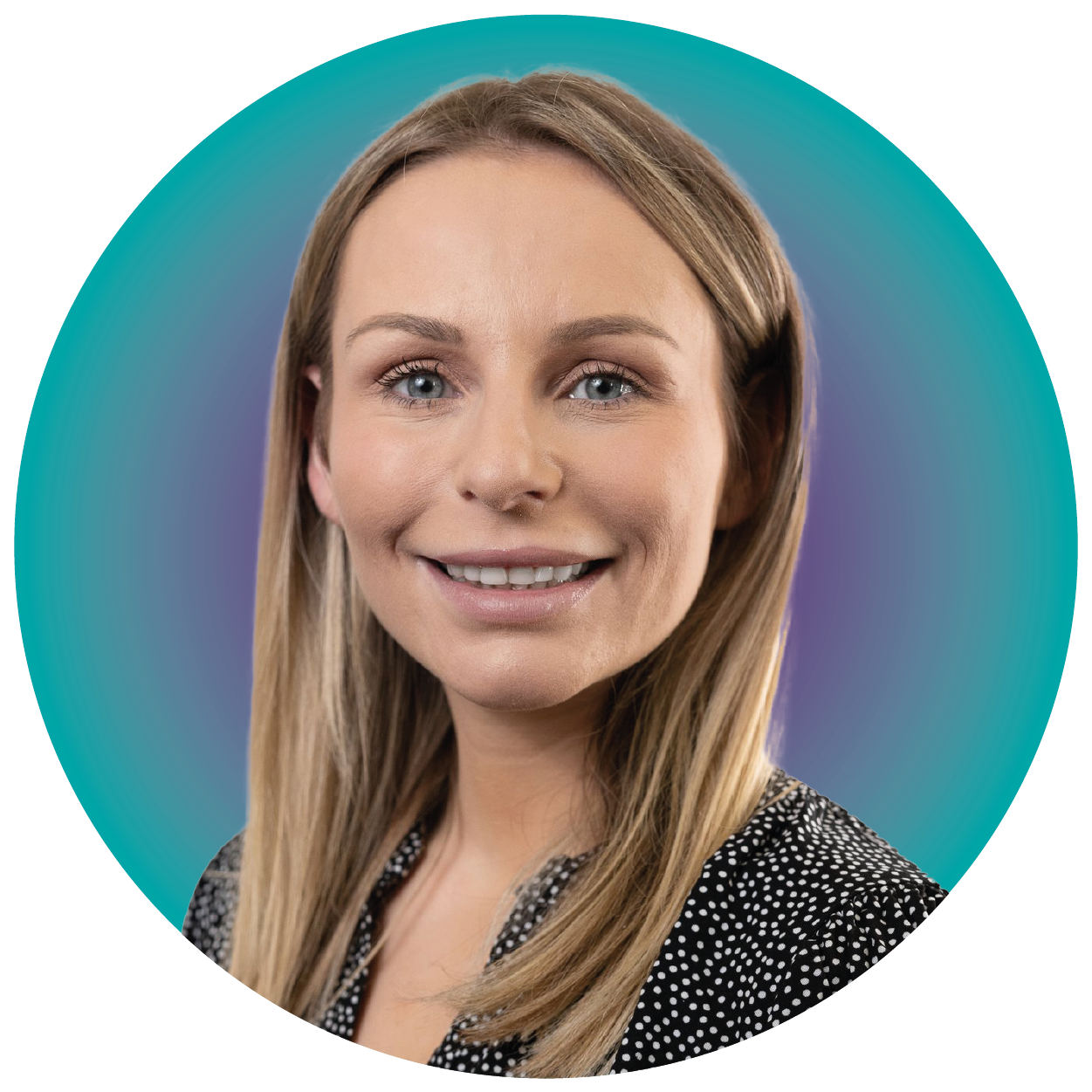 Get in Touch
Recent News + Blogs

Did you know that over £1.3 billion of pension tax relief has gone unclaimed by the highest earners in the UK?   The pension provider PensionBee analysed unclaimed pension relief between 2016 and 2021, and revealed a staggering amount of unclaimed […]
Guides, Factsheets + Events
UK and Scotland Personal and Business Tax Rates
Tax rates, reliefs and allowances: UK and the Scottish income and property taxes.

Tax Matters
With ideas affecting income and investment, for couples, company directors and employees, and self-employed people, there will be something for everyone.