Welcome to the ammu
Tax Planning + Advice Hub
Tax planning is key to optimising tax relief and allowances for a robust financial plan for life, work and family.
ammu Hub Expert
Simon Murrison
Our hub gives you the facts, case studies and resources to help with tax planning and plan for the future.
We'll give you the advice and support you need to optimise your tax relief and allowances and make the right decisions for you today and for tomorrow.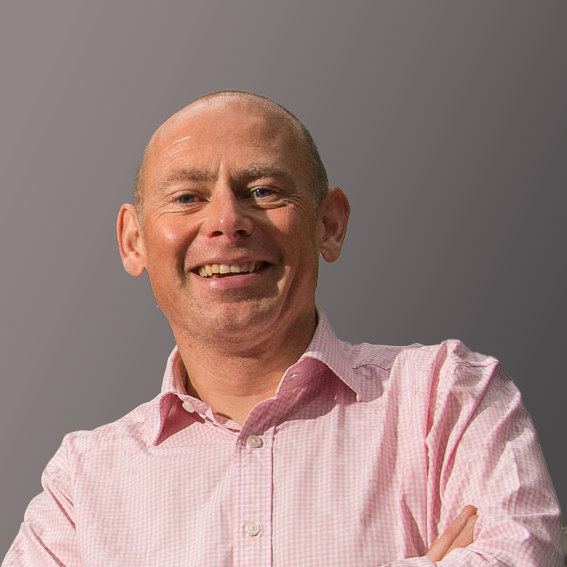 Get in Touch
Recent News + Blogs

The first autumn Budget for three years was a three-part presentation. The Chancellor's well-trailed speech was accompanied by the first multi-year Spending Review since 2015 and the latest Economic and Fiscal Outlook (EFO) from the Office for Budget Responsibility (OBR). […]
Guides, Factsheets + Events