Welcome to the ammu
Funding Hub
Funding can be a key part of raising finance to fund business growth plans.
ammu Hub Expert
Jane Grant
Our hub gives you the facts, case studies and resources to help you enrich your business and create opportunities through funding.
With Jane Grant, our funding expert you'll get the expert advice and support you need to secure funding to invest and accelerate growth for a thriving business.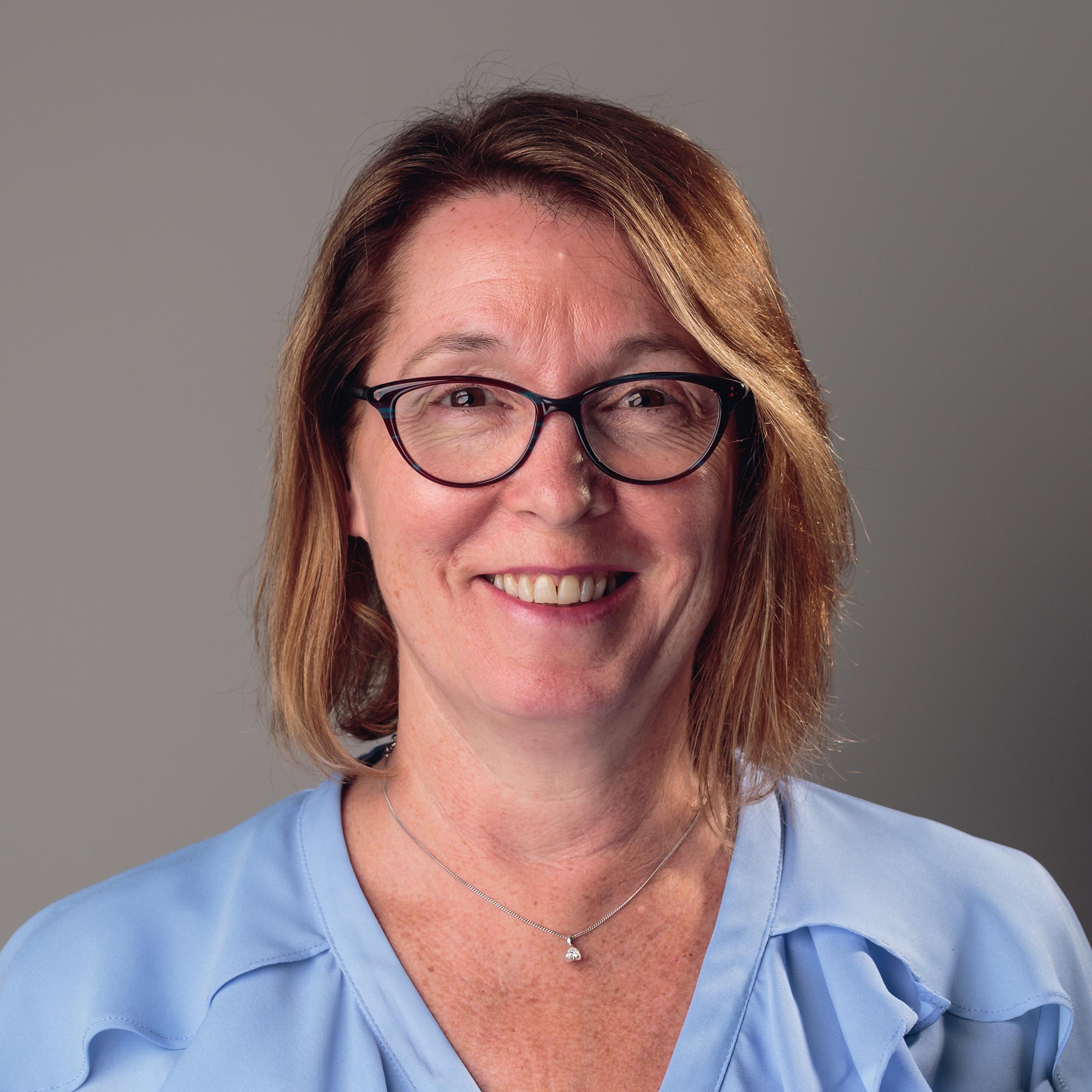 Get in Touch
Recent News + Blogs

Smart is Innovate UK's 'open grant funding' programme. It provides an opportunity for UK registered organisations to apply for a share of up to £25 million to deliver disruptive research and development (R&D) innovations that can significantly impact the UK […]