Careers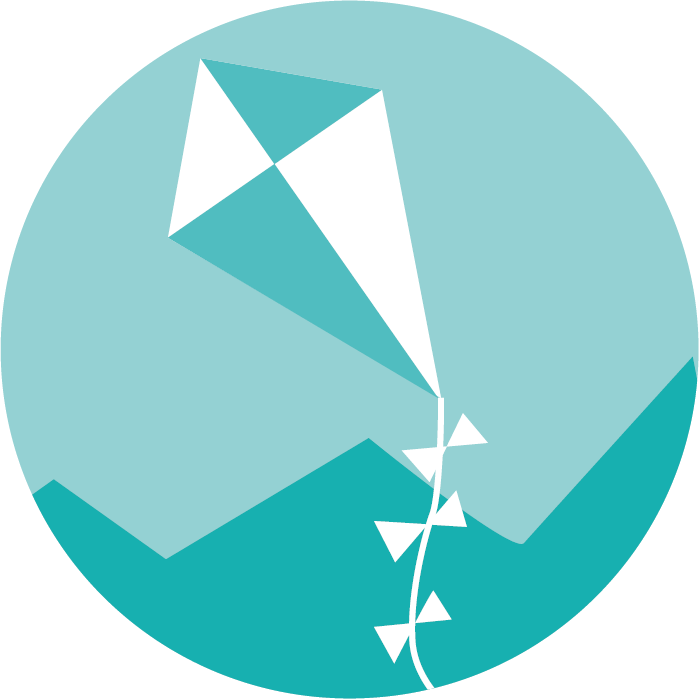 Are you looking to develop and advance your skills and believe you have the potential to influence the success of our business and our clients? Then we want you to join our team.
We look for people:
Who can help our clients to achieve their objectives and to get on in life.
With proven experience in accountancy, tax or business advisory.
Who thrive working with a variety of clients and who treat everyone as an individual.
With a client centred approach where client satisfaction is paramount.
Who challenge the status quo and proactively seek ways to improve quality and processes.
With the professional drive to progress within ammu.
Currently we have several vacancies you can read about on careers with ammu including a role for an R&D Tax Credits Manager and a Tax & Payroll Graduate. We do also encourage speculative applications. We're looking for the skills and expertise that would benefit our clients and add further value to our funding, digital, tax, strategy and accounting propositions.
If you're interested in having a confidential conversation with us, please send a short covering letter explaining why you want to work with us and your CV to Jane Grant, Director.
Professional partners and collaborators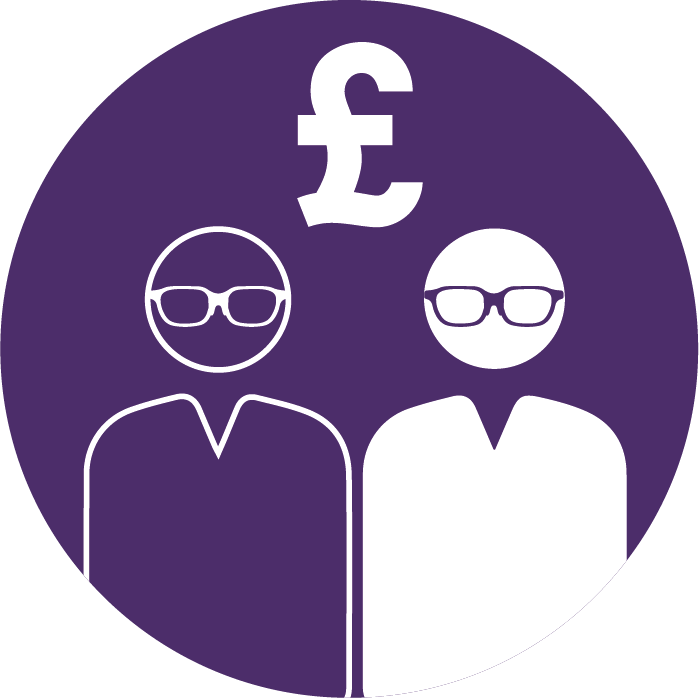 Are you a financial services, legal services, technology or human resources consultancy practice and ready to form strategic partnerships to provide SMEs with complete business solutions?
We want to fully support our clients by offering them best in class service provision in all areas of their business.
We believe that working with other specialists and experts within their field will help to drive our clients businesses forward, faster.
If you'd like to discuss working and collaborating with us get in touch with Jane Grant or Simon Murrison.
We look forward to meeting you and discussing areas for partnership working and collaboration.