Welcome to the ammu
Digitisation Hub
Digitisation is key to understanding your customers, profitability and efficiently automating 90% of tasks.
ammu Hub Expert
Jamie McLachlan
Our hub gives you the facts, case studies and resources to help you to create systems and certainty in your business through digitisation.
With Jamie McClachlan, our digital expert you'll get the expert advice and support you need to seamlessly integrate systems and accelerate digital transformation for a resilient and profitable business.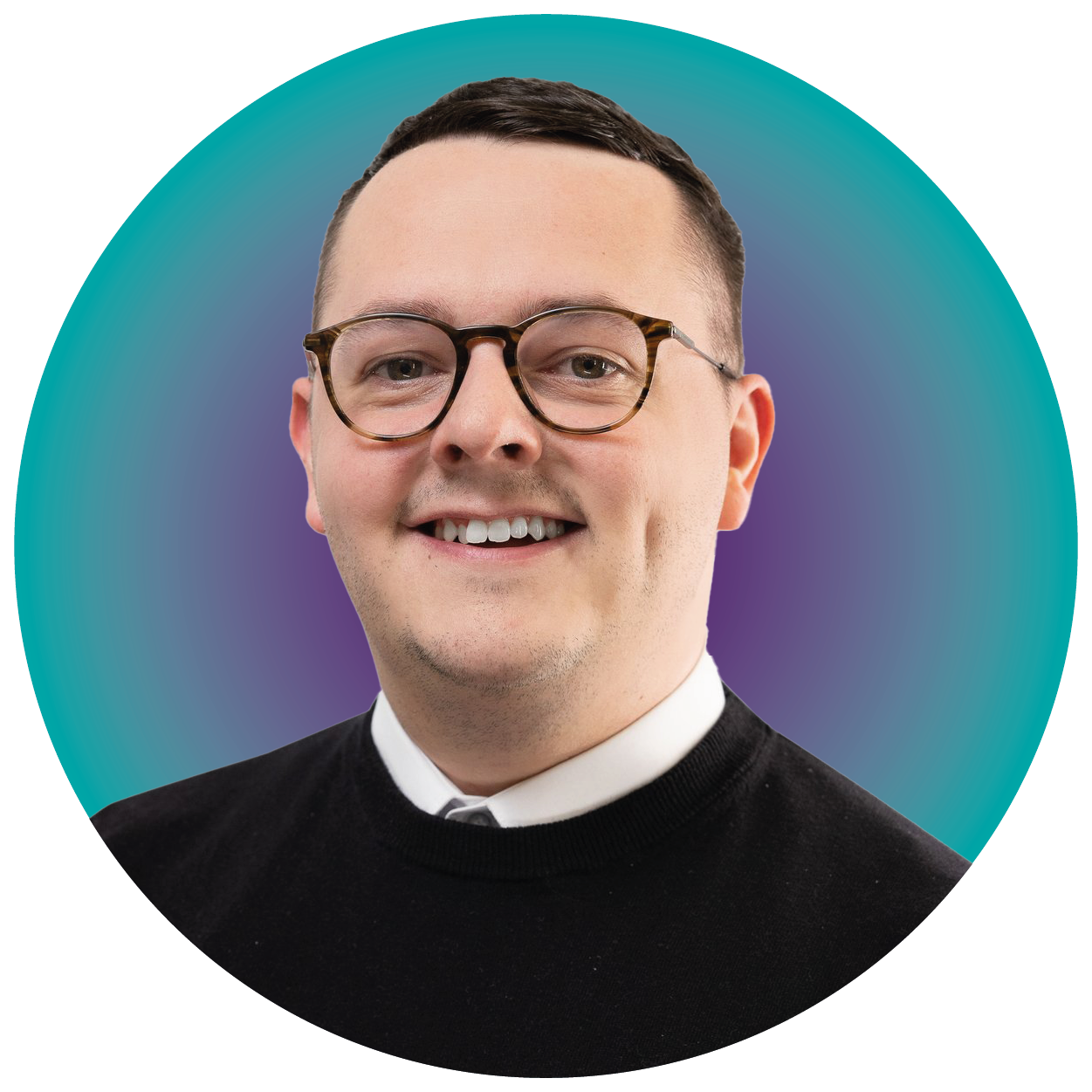 Get in Touch
Recent News + Blogs

The widening scope of Making Tax Digital (MTD) is highlighting several issues, including the limited availability of the MTD for income tax pilot scheme, and low awareness of the recent expansion of MTD for VAT to all VAT registered businesses. […]