Our approach and values

With an ammu perspective, you'll get clear insight into your business that you've never had before.
Our systems, support and processes let you apply resources and intelligence to the areas that work best for you, your people, your business, and your bottom line.
1. Cloud accountancy solutions to transform business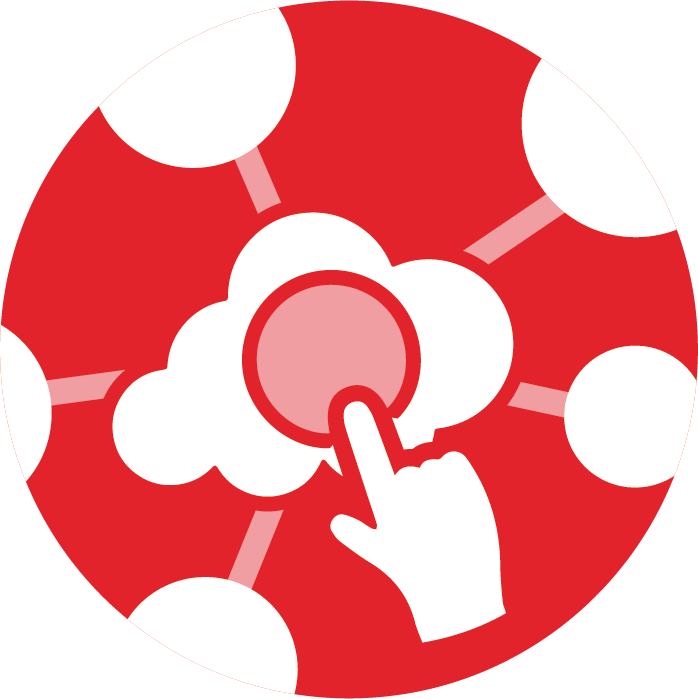 As one of Scotland's leading digital accountancy practices, employing the best of breed cloud accountancy solutions and business applications, we help clients to digitise their financial and management systems to provide:
deeper financial insights
improved profitability
fully compliant digital reporting, regulatory and tax filing obligations.
2. Accounting and business information for prosperity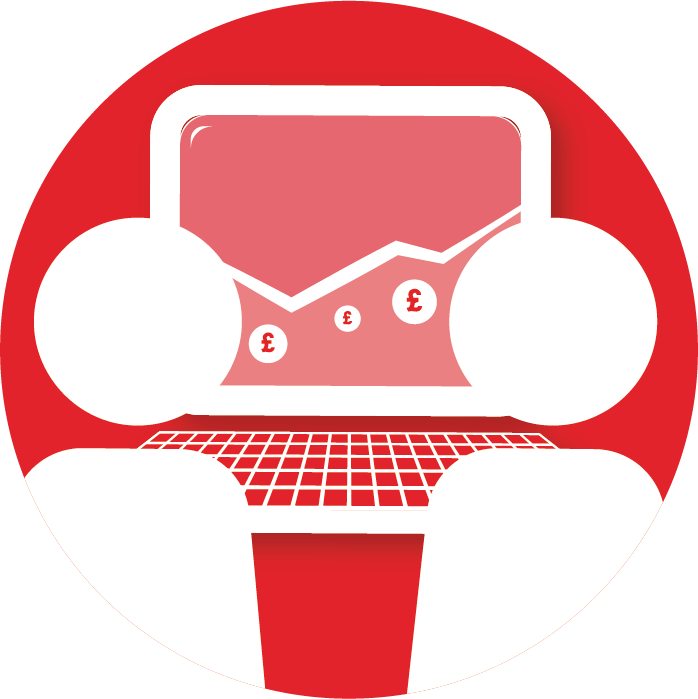 As Chartered and Management Accountants using the best digital management accounting software & practices, we're ideally placed to help you to manage and grow your business by:
identifying, measuring and interpreting information in your business so you gain credible knowledge
reporting back what's happening within your business and create opportunities
communicating clearly and explaining your options to achieve growth, expansion, scale-up or plan business succession.
3. Tax planning for clarity of vision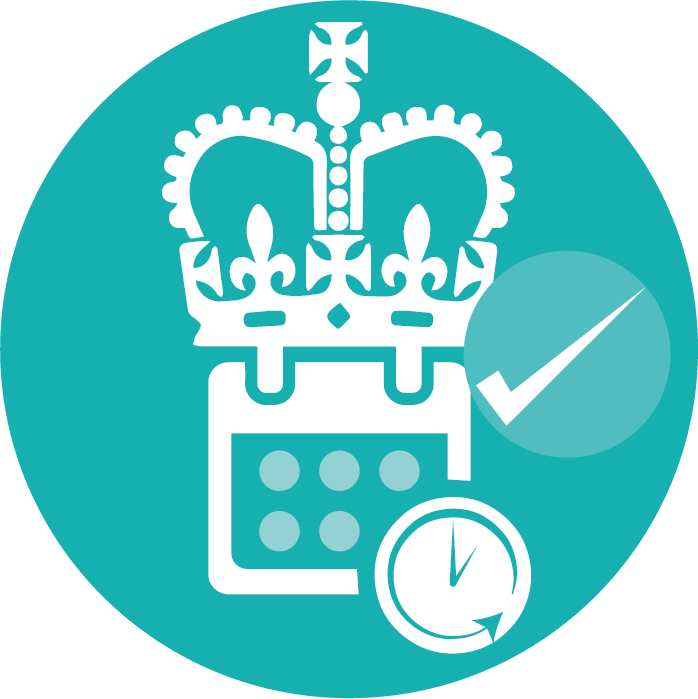 Our tax experts use fully compliant digital systems compatible with regulatory organisations, we proactively advise our clients by:
accurately calculating and managing your annual tax compliance obligations, and more
expertly reviewing your business and personal financial position as a whole and provide expert tax planning guidance
taking care of business accounting and taxation compliance reporting to HMRC and Companies House – you remain compliant, fulfil obligations, and meet deadlines
accessing all the available tax reliefs, allowances and planning opportunities you are entitled to.
4. Secure funding to generate opportunity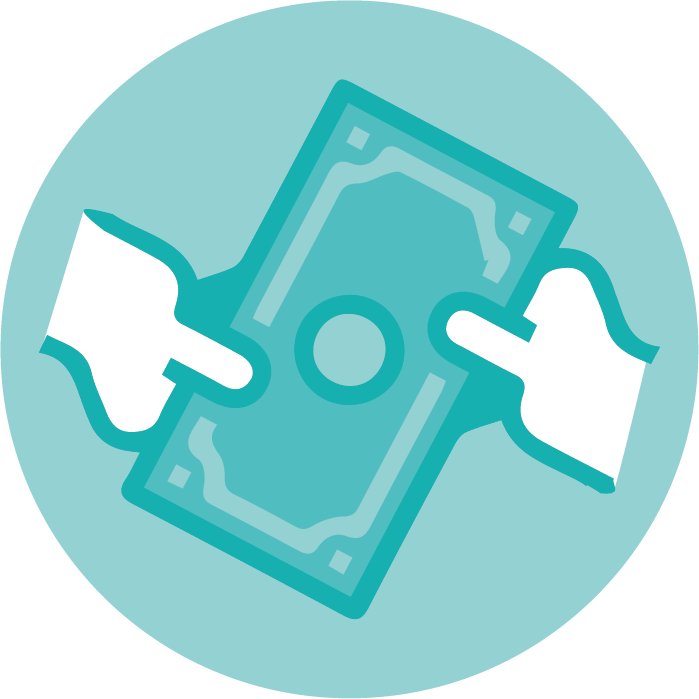 As funding experts, we will work closely with you to get you ready to raise finance to fund your business growth plans. We help by:
using our wide contact network of traditional and alternative funding providers
understanding the information required to secure private and public sector funding (debt, equity, alternative finance, business grants, economic incentives)
We're R&D Tax Credit specialists with a proven track record for successful R&D Credit applications – giving clients vital cash boosts. We work across all sectors with a diverse portfolio of businesses from optometrists, house builders, engineers, architects to fin techs and the creative industries.
5. Helping you to achieve your vision, objectives and the return your work and efforts deserve.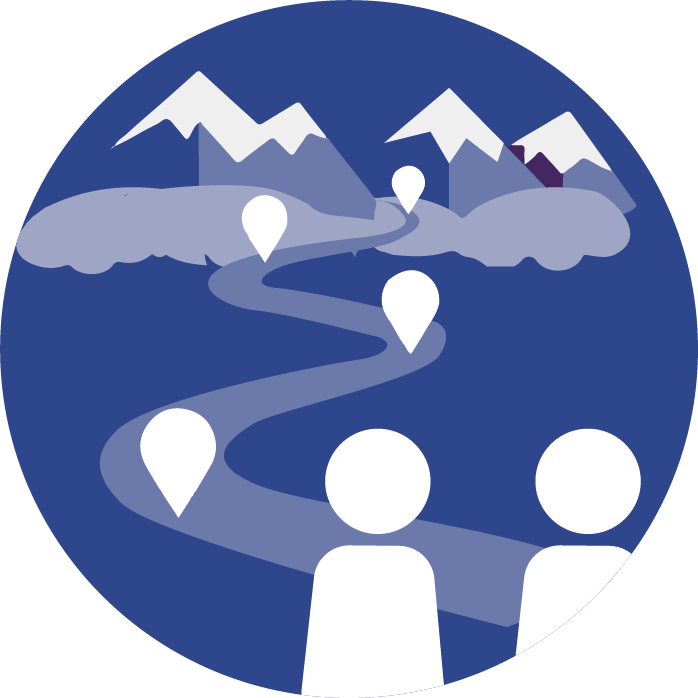 Working with you, we will develop measurable, realistic, and achievable strategy and action plans for your business. You will experience a positive boost in how you approach, manage and improve the business.
We will help you to develop your business strategy and we will highlight potential risks, scenarios and deviations that could occur as the plan is implemented. We will work with you to develop solutions to tackle these potential issues before they arise and long before they could become problems or blockages.
Our aim is to give you a range of options and choices to consider as you plan your finances and business investments and to be prepared for the unexpected.
We can also help with sourcing funding and grants to support your business expansion, growth and digitisation plans.
Values
Ammu will continue to focus on becoming the most innovative accounting firm in Scotland and will fulfil its obligations to its clients by adding value through our expertise, care client, acting with integrity and being transparent at all times.
Ammu's core values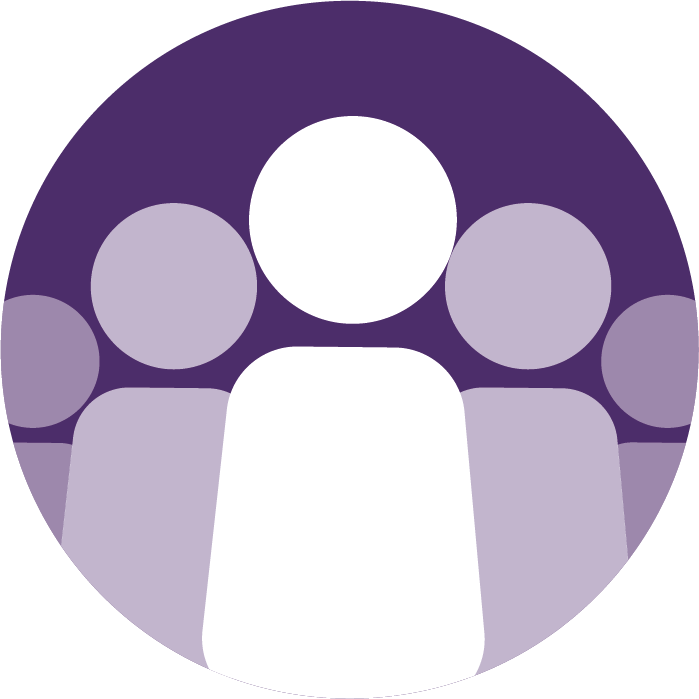 Excellence = artificial intelligence; automation; commercial awareness
Integrity = clarity, challenging & questioning 'way of working'
Investing = planning for future
Responsiveness = speed, agile, speed of change
Flexibility = staff, culture, working pattern
Stability = experience, recognised as innovative in the industry, financial
Transparency = open, honest, visibility, customer choice
Care of client/staff = providing a solution/training & development
Value add = margin improvement to the customer, 'making a difference'
Discover more about us, what we do and how we can help you and meet the team.