Thinking about selling?
Thinking about introducing a new shareholder(s) and/or new Directors?
Thinking about a change to the ownership structure?
Do you need a valuation for inheritance tax or to resolve a matrimonial or shareholder dispute?
Or, are you thinking about buying a business and need an independent assessment of how much the seller is looking for?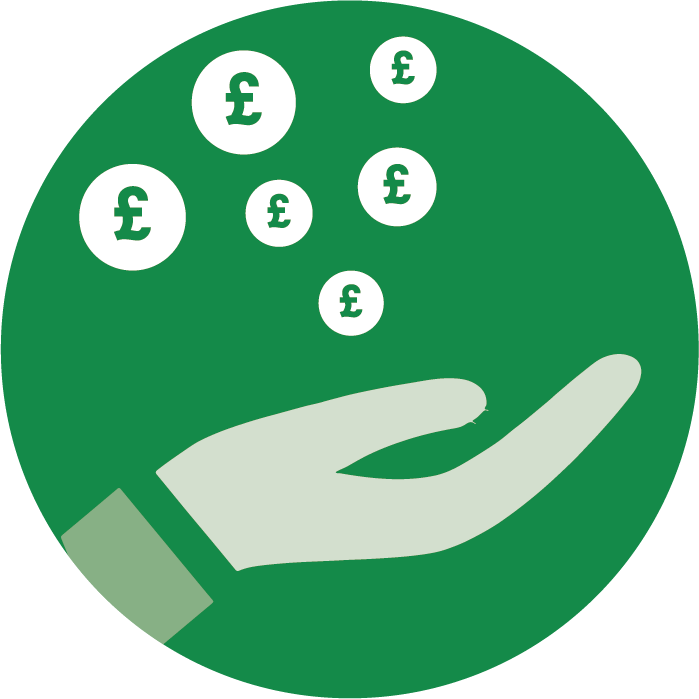 There are a number of reasons why you would want to know how much the business is worth – remember a business is only worth as much as someone is looking to pay.
Sellers will look to maximise the price they receive. Buyers and their advisers will seek to get the valuation and the price reduced through conducting their own financial diligence – challenging your projections and assumptions and negotiating the overall deal structure.
>Preparing your business for sale – See our guidance on what to do to maximise the price you receive
There are a range of factors that can come into play when selling/buying a business or introducing/exiting shareholders. It is also unusual for a buyer to receive the full price up front, there are usually conditions attached to the sale.
These can include deferred considerations where the seller agrees to receive some of the sale price upfront with a percentage of the price deferred until a later date.
Earn outs link the final sale price to the future performance of the business e.g. the buyer may pay half now and half later, with the 50% balance only due in full if the business' profits or turnover are at a certain level by a certain date.
There are many negotiating positions to consider prior to discussing a sale with a potential buyer, not to mention the tax impacts from the sale, especially when deferred considerations and earn outs are introduced to the deal.
Our services
Investigate several factors that will need to be considered in a business valuation – including the owner's personal objectives and requirements.
Talk to you about the various options open to you and how tax impacts the business and you personally.
Carry out a business or shareholder valuation for a range of different purposes.
Use a variety of valuation techniques tailored to the nature of the business, its recent financial performance, outlook and trading conditions and unique circumstances for the valuation.