Preparing your business for sale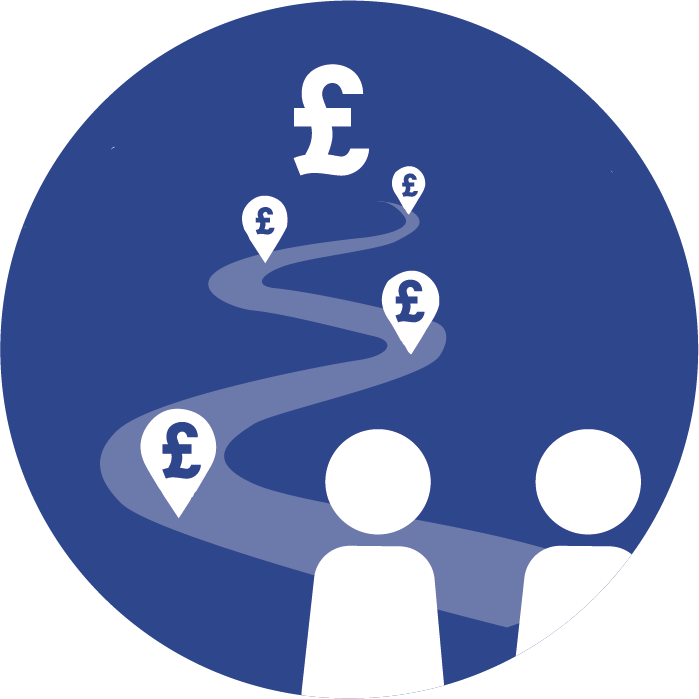 Working closely with your management team we can help you to prepare your business for sale and assist you throughout the process.
We can develop a detailed business brief which examines the business performance, assets, intellectual property and brand strength. And we will help to identify, research and approach potential buyers on your behalf.
We start from analysing your options regarding a sale (trade sale, transfer or sale to other shareholders or family members, Management Buy-Out (MBO or buy-in), employee-owned models) to getting your business ready for sale.
We manage the whole sale process on your behalf, keeping you informed and guiding you every step of the way. Our business and tax advisers will ensure your interests are protected, you achieve the right price and the transaction is structured tax efficiently.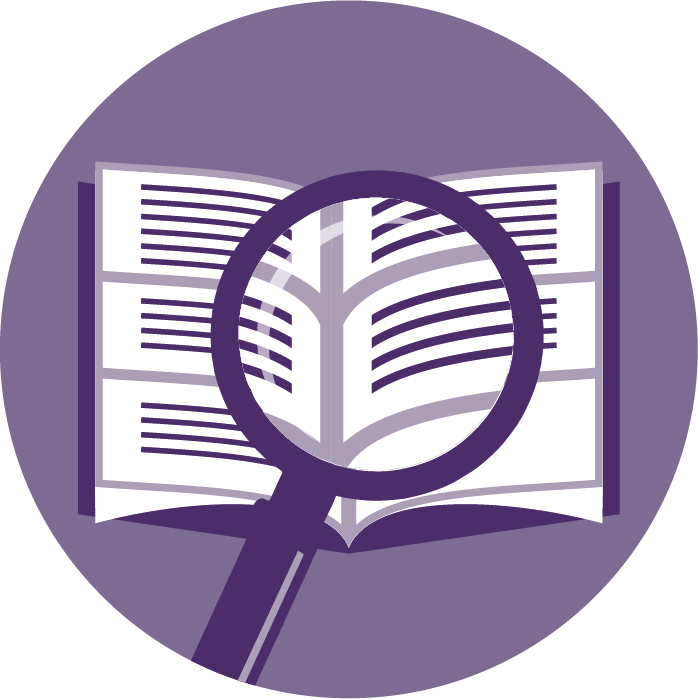 We can help you to:
Analyse and appraise your business disposal options.
Prepare the business for sale and present the business in the best possible condition to maximise the selling price.
Minimise tax payable – the business and the Directors/owners/family members potential personal tax liabilities.
Research potential buyers and highlighting the pros and cons of each with regard to your objectives for the transaction.
Minimise your exposure to warranties and indemnities.
Manage the business sale process from beginning to end.
Management Buy-outs and Buy-ins (MBO/MBI)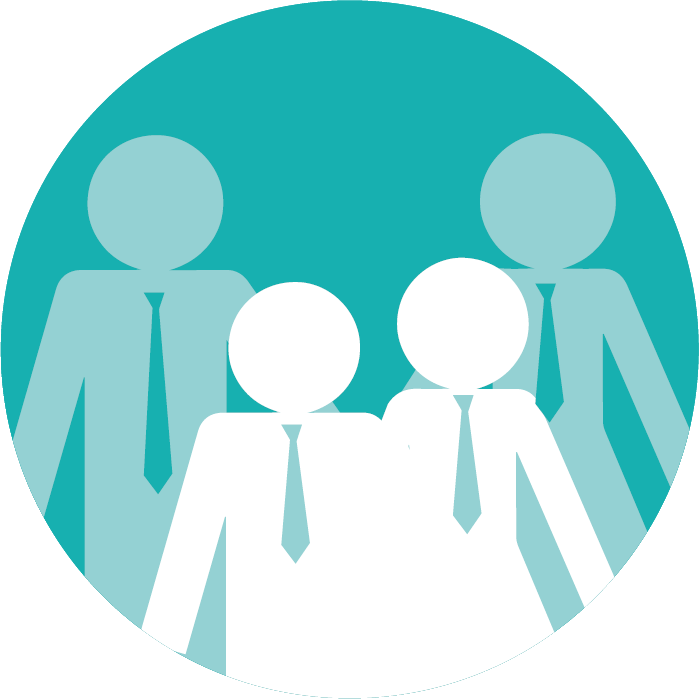 MBOs and MBIs can be financially and technically complex. Getting it right involves a great deal of management time – it can be extremely risky for the under prepared.
We provide straight-forward, practical advice to management teams considering buying the business, including:
Conducting a thorough review of the business, its prospects and financial viability
Preparing a strategic business plan, including a business valuation
Creating an appropriate structure for the business
Identifying and negotiating with potential funders to secure the funding required to make the MBO/MBI happen
Advising on minimising any taxes payable – both business and for Directors personally
We can manage the whole MBO/MBI process for you to enable the current owners and management team to stay focused on the day-to-day operations