Can it be done? Is it practical? Are the benefits greater than the costs?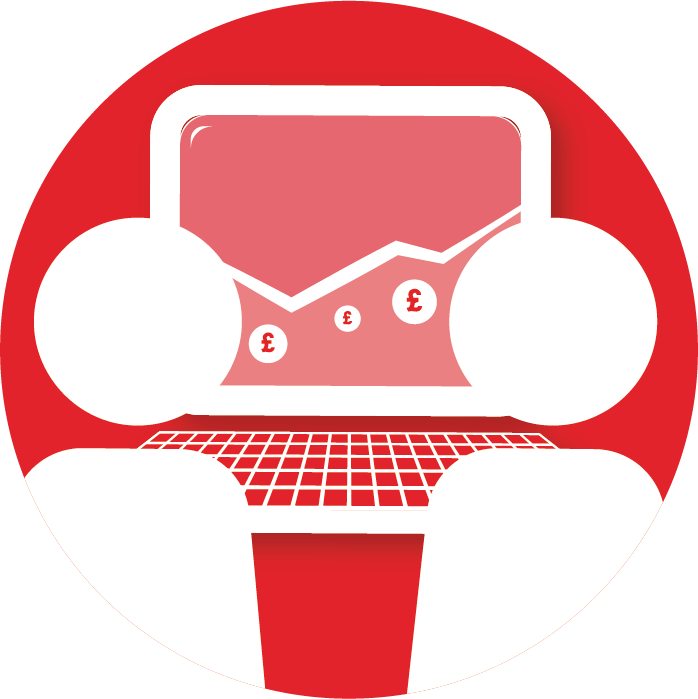 Do we have the resources needed? Will our customers buy it?
Do we have the necessary technology? What are the key business risks and potential slippages?
Plus, what will happen if we don't do it?
These are just some of the questions that management teams need to ask before embarking on a new project, buying another business or developing a new product.
We can help you to answer these questions. We can also help your business consider the financial, economic, technical, market, operational – if appropriate, political – factors to enable you to make the right decisions to get the right results.
After completing the assessment of the financial viability of the strategy, transaction, or project we can help you implement the plan.
We provide a specialist management accountant and Financial Director services designed for the requirements of growing and dynamic businesses.