Buying a trading business / merging with another business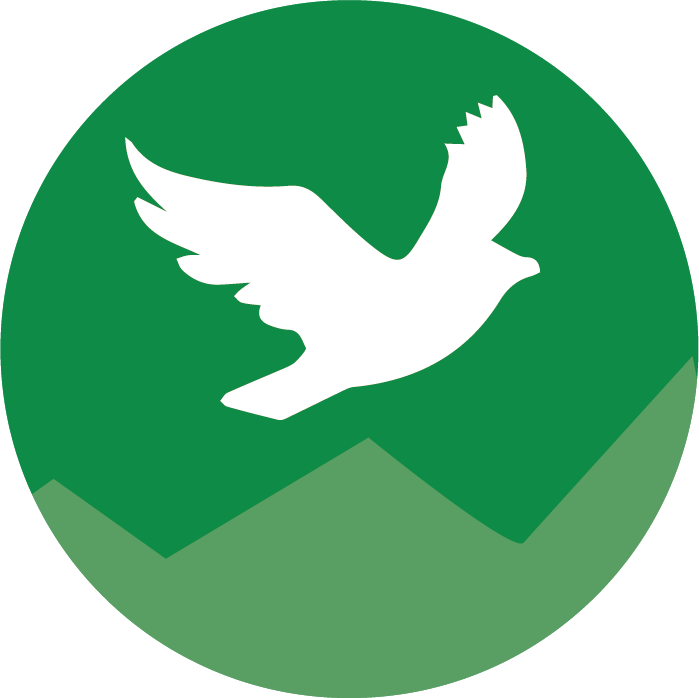 Whether you have a one-off transaction in mind or it's part of your longer-term business growth and expansion plans – we ensure your deal happens, on time and at the right price.
We will help you to discreetly identify target businesses, explore a range of financing options, raise and structure the finance and conduct negotiations on your behalf.
We will also take an in-depth look at target businesses finances, recent performance and potential to generate the return you require. It's our job to ensure that you know exactly what you are buying and getting into before you sign the deal.
We can also introduce you to potential funders, lawyers and the other advisers who may be involved in the transaction and we will liaise with these advisers to complete the deal successfully.
Most importantly we can manage the whole deal process on your behalf allowing you to remain focused on running your business.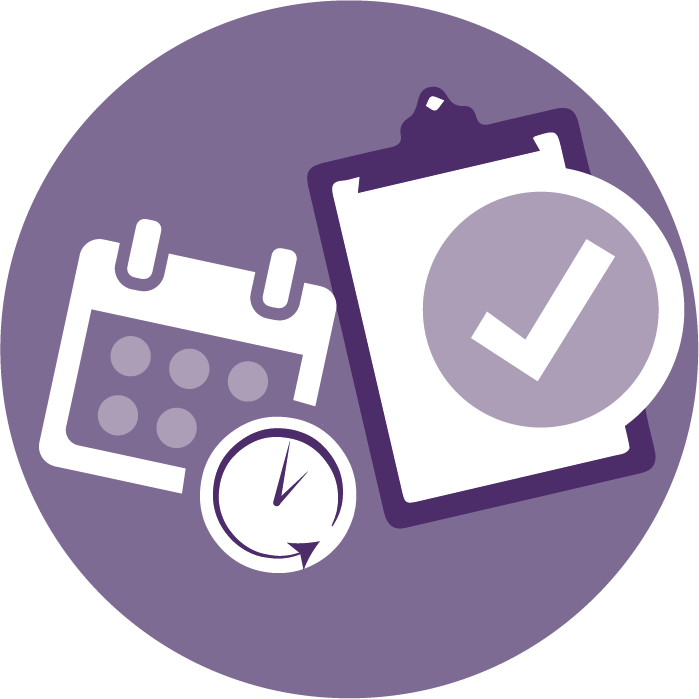 We can help you to:
Identify suitable target businesses and buyers
Determine purchase price and overall value of the transaction to the business and personally to you/other Directors.
Explore suitable financing and transaction structuring options to meet objectives.
Identify and secure the monies required to finance the transaction.
Manage the transaction process, negotiate with buyer/sellers and other professional advisers.
Integrate the new business and people into your existing business systems, processes, culture and way of working.
Minimise your tax liabilities.