For MBO/MBI, shareholders joining or exiting the business, employee ownership model.
We scenario plan and forecast the financial implications of the various options available to the owners – from existing shareholders exiting or new shareholders joining to succession planning. We also advise on a business structuring and refinancing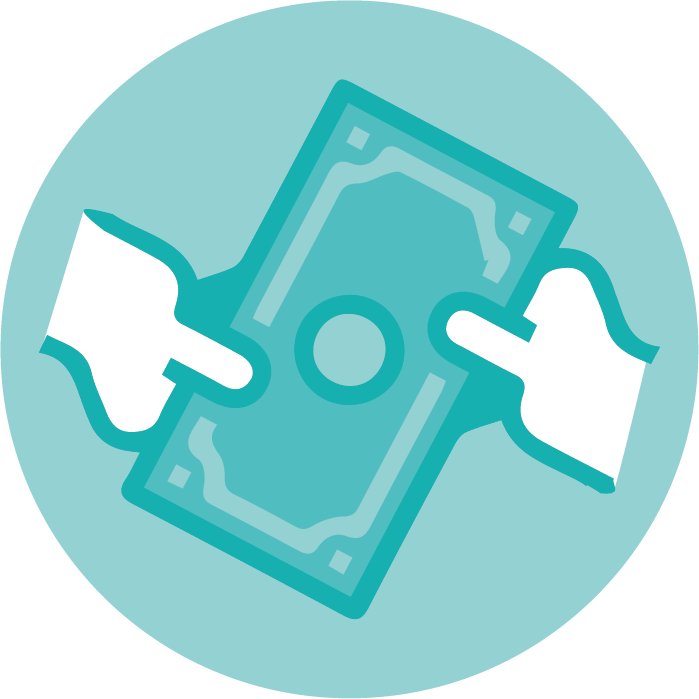 We also help our clients to look at what actions are required to prepare the business for sale or for a transfer within the family or to the existing management team e.g. MBO. We also will help you to consider a hybrid model if this is what you are keen to explore e.g. a hybrid model could involve an element of employee ownership, or a wholly owned employee business e.g. Employee Ownership Trusts.
There are many routes and options to consider and can be confusing. Our team provide you with an experienced guide to help make the right decisions.
We work with our clients to ensure that they go into the process with their eyes open. We highlight the issues, challenges and fully prepare them for the unexpected issues that can arise during the process.