We provide small and medium sized business with a fully managed outsourced payroll service and Payroll Health Checks.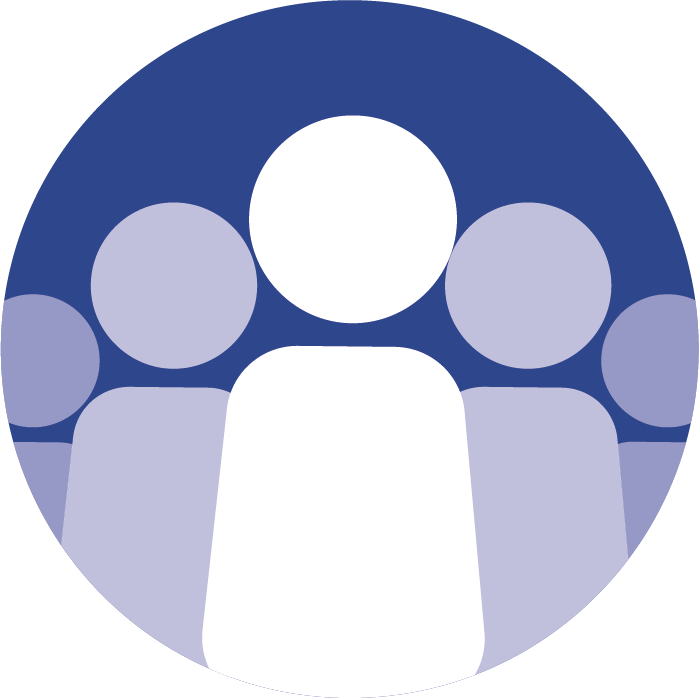 We want businesses to be confident the payroll processes, procedures, systems, and tax calculations are efficient, reliable and compliant with their obligations.
Our payroll services for clients include:
Weekly, fortnightly, and monthly payroll for all employee types.
Managing salary, bonus, commission, overtime, and shift allowance payments to employees/HMRC via BACS payments.
Cloud based portal for employees to access payslips and P60s.
Managing new starters, leavers, holiday pay, redundancy pay, furlough pay, sick pay, maternity pay & Construction Industry Scheme (CIS).
PAYE and NI registration, RTI guidance and year-end procedures.
Preparation and filing of P11Ds.
HMRC and auto-enrolment compliant service.
If you are thinking about outsourcing your payroll here are a few things to consider: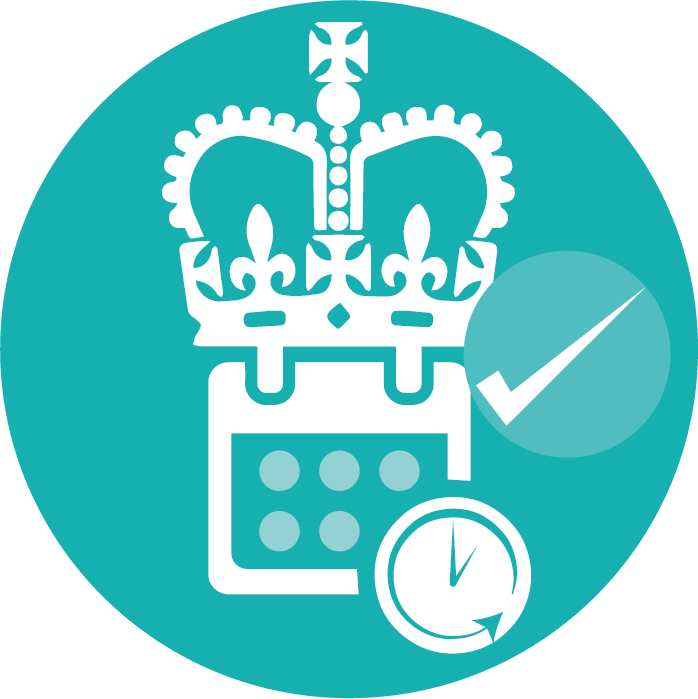 Look for a trustworthy, stable provider who can offer a range of solutions for your payroll requirements.
Be wary of low fees – many providers offer low processing rates with a range of expensive add-on features, which over time could become part of the core service.
Service standards – ensure the provider offers robust service level agreements and timetables.
Pros and cons of a fully managed service versus an input/output service before committing.
Are you aware of employer-tax savings?
There are a range of potential savings to be made from efficient employer/employee tax planning.
Be sure to discuss these potential savings with us at your first meeting >Employment tax and incentives