Many of our clients tell us that they cannot keep up with the ever changing and increasing burden of tax compliance surrounding employment related issues.
The result is that many employer tax issues can fall by the wayside and potential tax savings through good forward planning are often missed.
Pro-active tax planning can save you money, time and enable the Directors and management team to focus on more strategic employment issues.
Whether you are a large or small employer we can advise you on all issues related to employment tax and your obligations as an employer.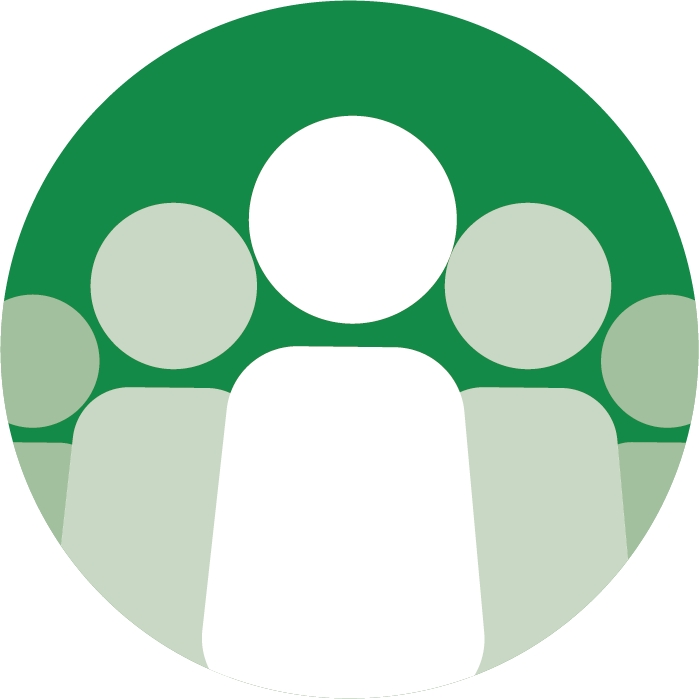 Our advice and services include:
Reviewing your current Director and employee remuneration schemes to ensure that they are aligned with your business and financial objectives
Ensuring your existing schemes are fully compliant with your statutory obligations – PAYE and NIC and minimising any income taxes that may be payable by the Directors/owners of the business.
Helping in developing employee recruitment, retention and reward packages. We will help you to identify key employees in the business and to develop tax efficient reward packages such as employee share options and incentive schemes. Also calculate the exact costs and benefits to your business of implementing such schemes. >Employee Share Schemes
Helping you to reduce your employer NIC costs and avoiding potential PAYE pitfalls.
Advising on providing flexible employee benefits and P11D reporting for Directors and senior employees who are in receipt of company benefits and perks.
Advising on the Construction Industry Scheme and your obligations as a main contractor or sub-contractor.
Company cars and fleet planning