We help you to discover what is going on and understand your business finances. Our team will help you interpret and use the business information to make better, more informed decisions.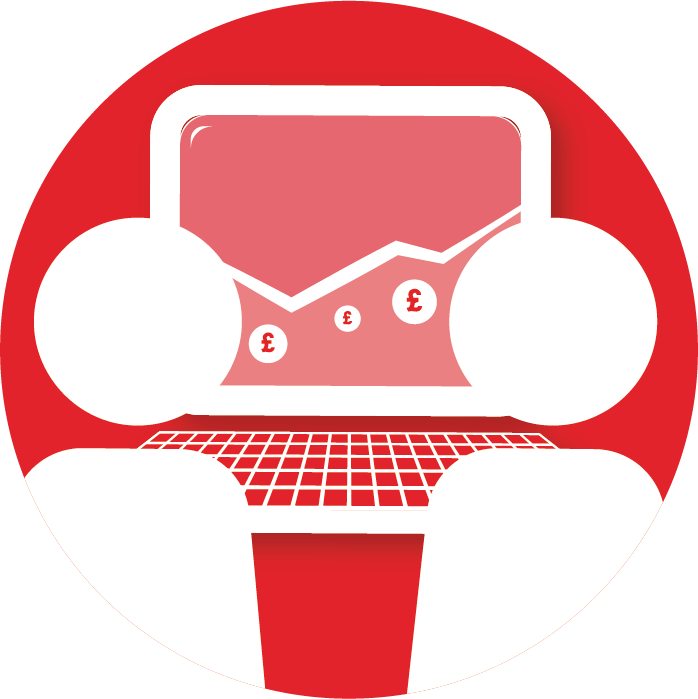 At ammu we know credible information generates focus. This leads to improved profitability, greater returns and people that feel motivated and rewarded.
As an established business you may be looking to:
Improve your profitability and efficiency in your operations.
Review current position and get expert advice to progress through the business life cycle.
Raise finance or seek investment to fund the next stage of growth.
Improve MI, reporting and data analytics to gain credible knowledge.
Manage your tax affairs efficiently.
Ultimately, we help you to achieve more. We help you to do this at a pace you are comfortable with and is line with your business objectives.
How we help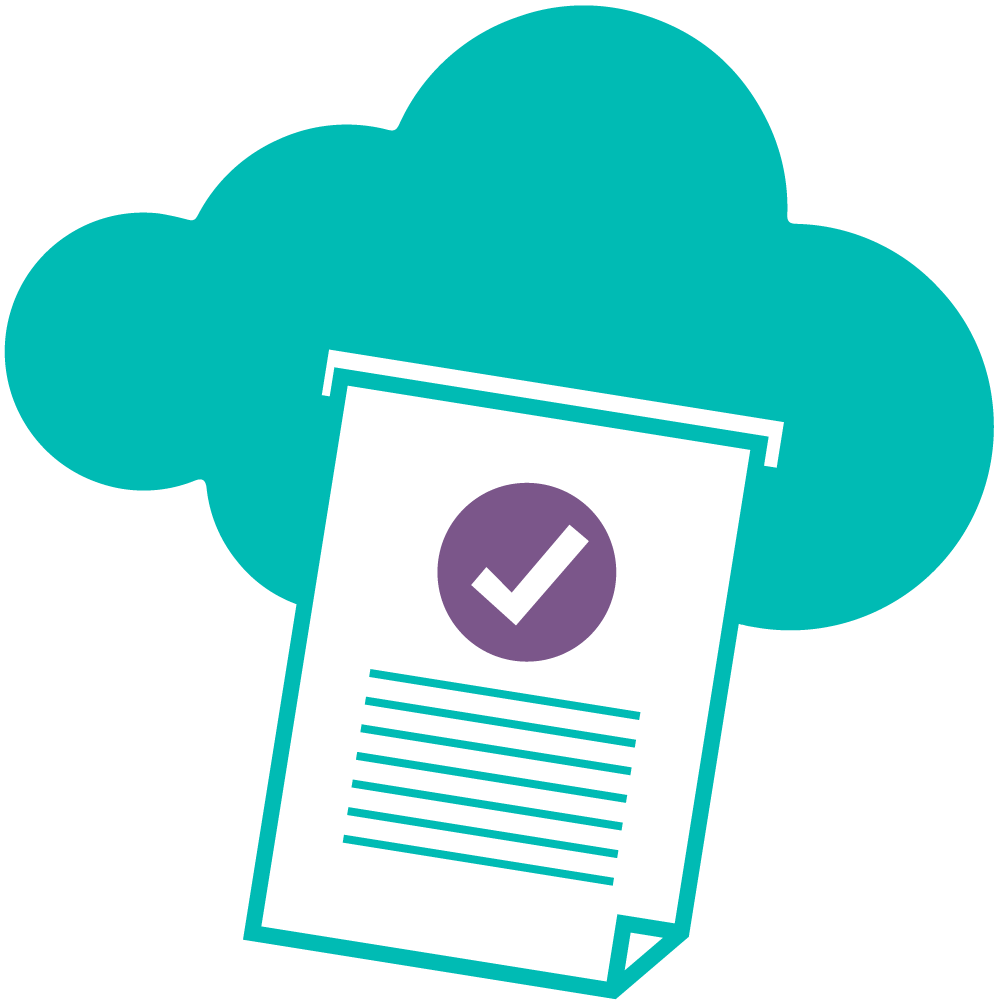 Using the latest cloud accounting and data analytics software we'll pinpoint what is driving your profits and cash flow. We'll target areas to improve profits and/or reduce costs by identifying:
Areas of the business not delivering the required return
Products that are no longer profitable or cost effective to produce
Ways of minimising losses or disposing of weaker parts of the business
Find out more about how we can help by clicking on the links below.