We're here to help start-ups and early-stage businesses turn a great idea and vision into a profitable, commercial venture. We are acutely aware of the pressure points, challenges and risks start-up, early stage and growing businesses face. Our experienced team of business and tax advisers will guide you every step of the way.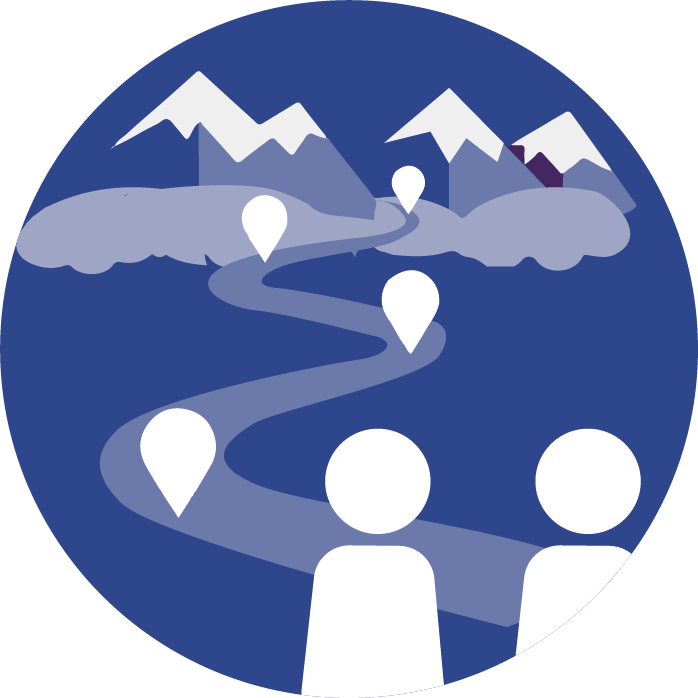 They will give you guidance on how you can spend more time growing the business and finding new customers and markets, instead of spending too much time on the finance record keeping and business administration.
It is crucial during those early trading periods and when you are expanding the business that driving the business forward remains your core focus. Our team will recommend the right cloud accounting and digital finance package, which will be matched with how you want to run and manage your finances, so that the administration doesn't become a burden and a distraction from what you really want to be doing.
If you are considering raising funding, we can also advise on what you may need to to get the business investor ready. Our team will help ensure that your business plan, proposition, risks, 3-5 year forecasts and sensitivities have all been thoroughly road tested – for best and worst case scenarios (and everything in between).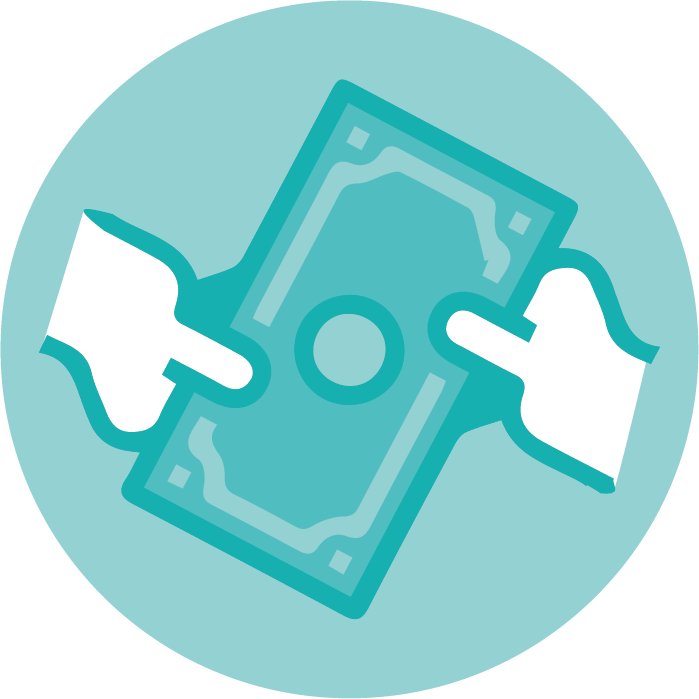 We have also have good links with funders, lenders, enterprise agencies and public and private sector grant providers. If you have a good proposition and business plan, backed up with robust projections, funding will be available to support you.
Knowing where to look and who could be interested in supporting your business is where we come in. Our team will discuss your aims for the business and funding requirements and can make introductions to the right funders and enterprise agencies who would be best placed to support you.
Find out more about how we can help your business by clicking below and by arranging an appointment with us.