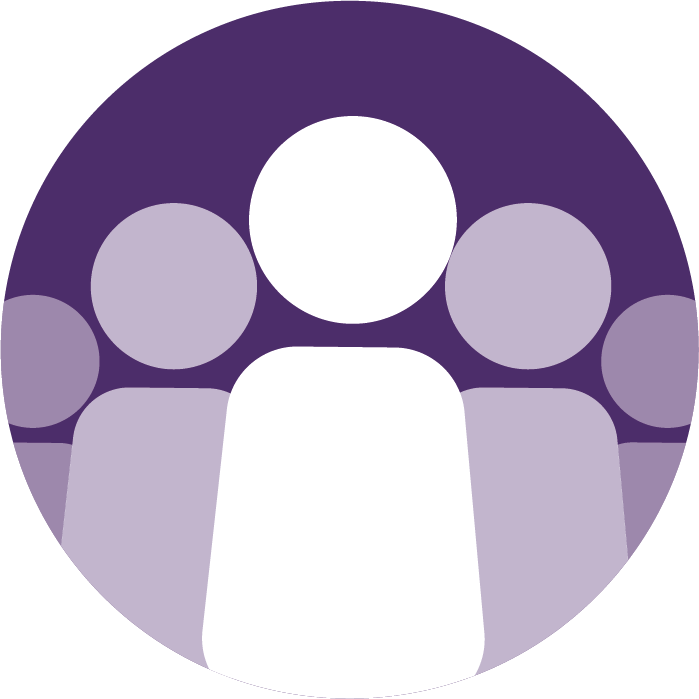 We help our professional partnership clients to find out more about what's going on in their business finances and we explain how the firm and the individual partners can use these insights to make better, more informed financial and strategic decisions.
We understand the business of partnership and we understand the importance of providing you with choices and options when it comes to running the business finances, raising finance for growth, introducing new partners to the practice and supporting partners through the exit process.
We advise on annual accounting and taxation, ensuring the firm and the individual partners tax liabilities are minimised. We are passionate about the importance of establishing the regular rhythm of financial accounting and management reporting, reporting at a firm, department and individual partner level. And we advise on the cloud systems that will help you to improve efficiencies in how you run and manage the firms finances.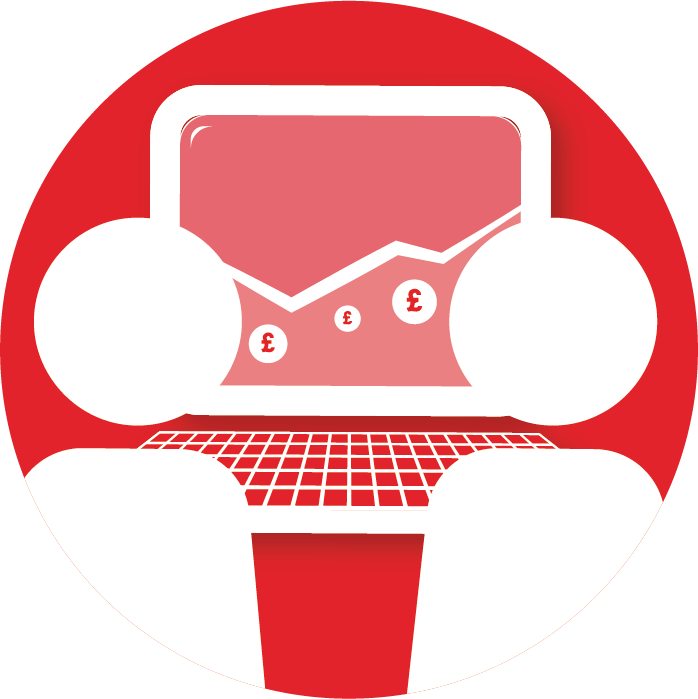 As a professional partnership you may be looking to:
Improve your overall firm and individual partners profitability and make more efficiency improvements in operations.
Get help with your year-end compliance: statutory accounting, annual confirmation statement, partnership taxation, individual partners personal taxes and submissions to HMRC.
Improve the MI, reporting and data analytics – daily, monthly and quarterly reporting at a firm, department and business unit/client/job level.
Find out more about how we can help your business by clicking on the links below.