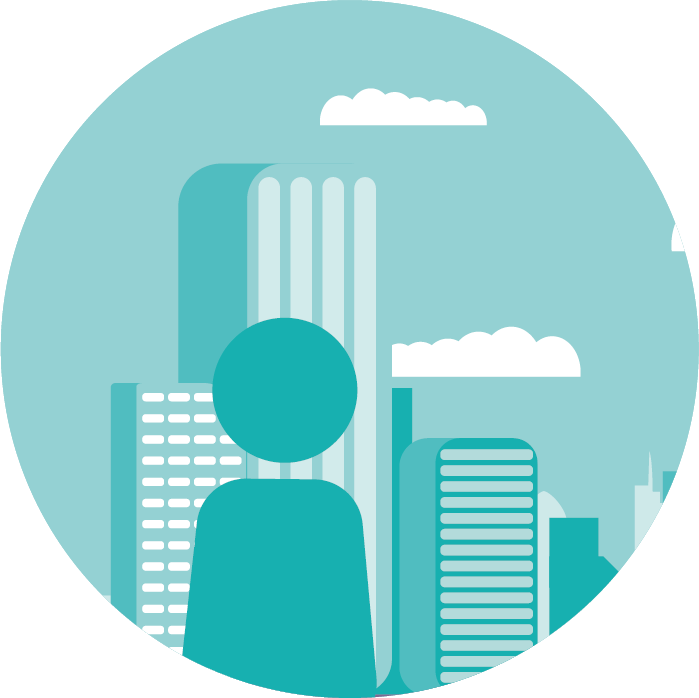 As well as helping you to calculate, manage and meet your annual accounting and tax compliance obligations, we'll help you to understand the importance of having accurate and reliable financial information in the business that you can easily access and make decisions instantly.
As a one man band consultant or sole trader, you need to be nimble and responsive to the opportunities the market presents. Your finance system and you manage your finance records should be tailored around you, not the other way round. We will help you to get set up with cloud accounting and digital application package that you can manage on the move, on the site, or in the cafe.
We work closely with our clients to help them to keep a handle on cashflow, set up monitors on the key balances and accounts, in other words we help out clients to act early to get back on track if things are not going to plan, before things become a problem.
Find out more about how we can help your business by clicking on the links below.