We work closely with start-ups and early-stage businesses to nurture the growth journey. We will help you turn a great idea and vision into a profitable, commercial venture.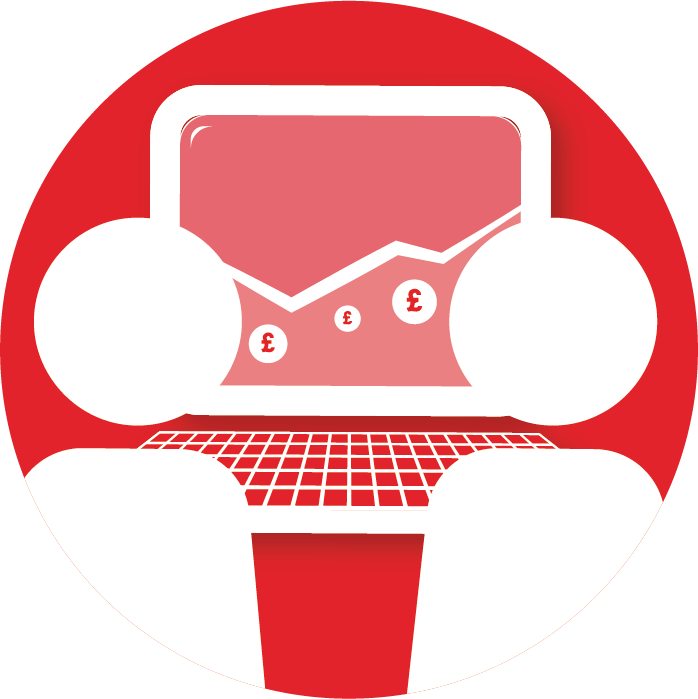 Using digital accountancy and financial management software and applications, we will help you to take care of all your accounting, bookkeeping and business & personal tax requirements.
You can focus on managing and growing your new business.
As a new or early-stage business you may be looking for help to:
Manage the year-end accounting and taxes: statutory accounting, annual confirmation statement, corporation tax return and submissions to HMRC.
Improve the MI, reporting and data you have access to on a daily, monthly and quarterly in the business, so that you make more informed decisions and plan your finances and investments strategically.
Manage your tax affairs efficiently; making full use of all available tax reliefs, allowances you are entitled to access, and exploring other potential tax incentives that you qualify for e.g. R&D Tax credits and Capital Allowances.