We help start-up and early-stage businesses to get set up and ready to trade, raise finance and secure grant funding. To fund their growth plans we provide the experienced guidance required at this crucial early phase.
We're acutely aware of the pressure points, challenges and risks start-ups, early stage and growing businesses face.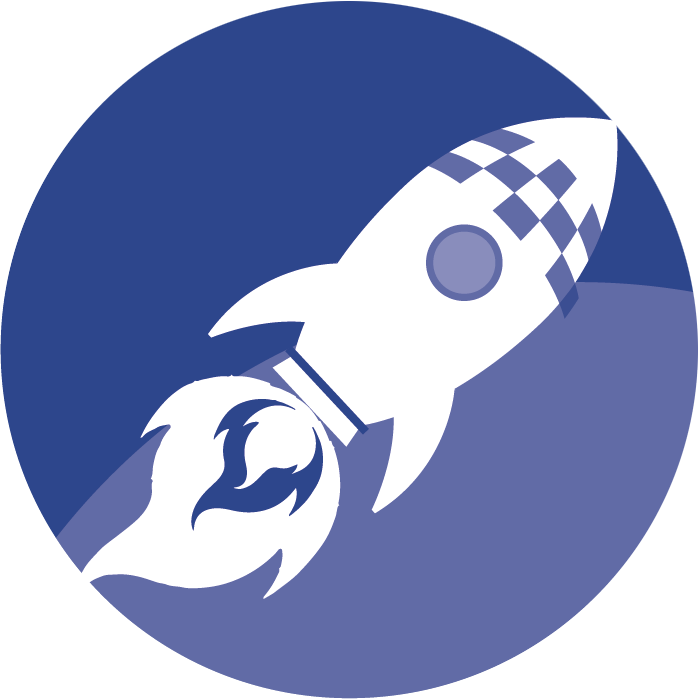 Getting the right advice and solutions at this stage of your business gives you clarity of vision. It creates more and better choices to achieve your immediate objectives. Identifying opportunity is a vital element of the support we offer too.
How we can help
Using digital accountancy and financial management software and applications, we'll help you to take care of all your accounting, bookkeeping, tax for business and personal requirements. We remove the distractions enabling you to focus on managing and growing your new business.
Our experienced team of advisers will help you to identify sources of funding – debt/loans, business grants, equity and alternative finance. We'll help you to approach the funder, prepare the funding/grant application and/or business plan and 3-5 years projections, and secure the funding.