VAT is a complicated business. It's often difficult to understand why it applies in one situation and not another. What makes it more confusing is that the associated rules and procedures are frequently challenged and amended.
Due to the complexity of VAT it can be difficult for anyone other than a specialist to have clear grasp of the detail.
Most businesses need an experienced guide – someone who can steer them away from the costly pitfalls and who will identify the opportunities and solutions that are often hidden within the VAT rules and regulations.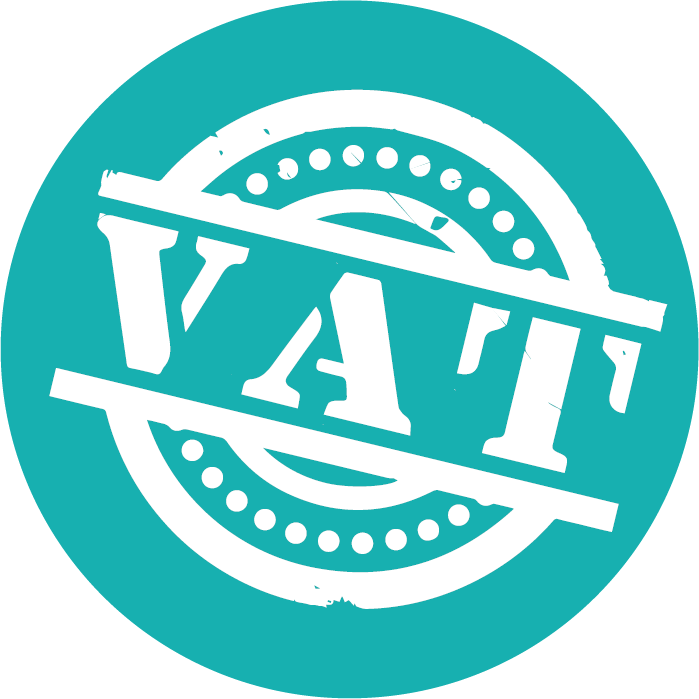 We aim to ensure that our clients comply fully with VAT legislation and rules and help them to organise their activities in a VAT effective and efficient manner >Bookkeeping and VAT returns
Whether you are a business, charity or a sole trader we provide you with straight-forward, understandable VAT advices and assistance.
We can help you to:
Register for VAT with HMRC – we will ensure that you register with the correct VAT scheme that is appropriate for your business.
Calculate, complete and submit your VAT returns, and communicate with HMRC on your behalf.
Ensure that you recover VAT on your applicable expenditure
Minimise your VAT indirect tax bills and to maximise your cash flow
Prepare for a potential visit from HMRC and challenge HMRC rulings on your behalf
We also provide VAT advice regarding property and capital transactions. The potential VAT liabilities arising from these transactions can be significant. Our advisers ensure that all planning and VAT saving opportunities are explored to ensure your tax liabilities from your business and personal affairs are minimised.