We work with directors, owner-mangers and senior management teams to develop the business strategy, plan and 3-5 year financial projections that are usually required to raise external finance for growth and business expansion.
We ensure that each milestone in the process stands up to robust lender, funder and/or investor scrutiny and stress testing.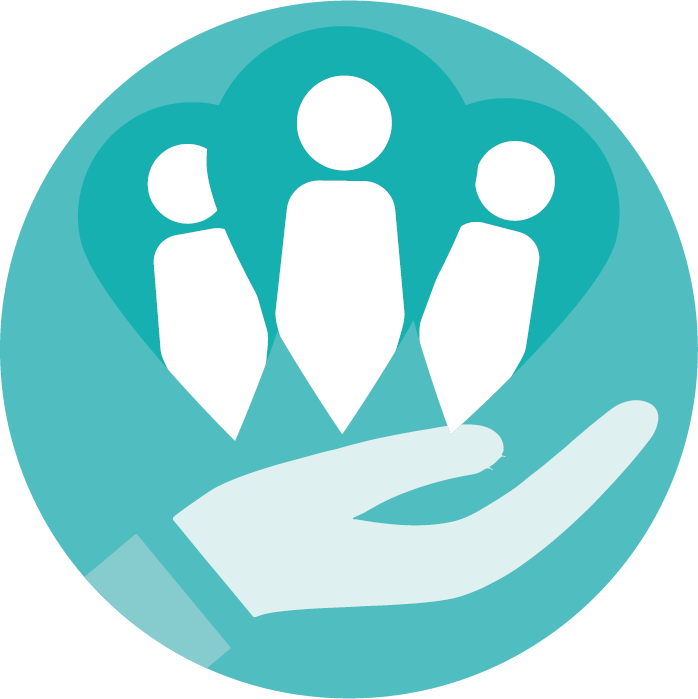 Getting the business investor ready is a crucial stage of the finance raising process. It helps the owners and directors to focus on what the funder or investor will be looking at when they run the rule over the business and consider the funding proposition.
The links below provide more information on how we can help you raise the funding you need to deliver your objectives – and we can help you manage any conditions or covenants that may come attached to the funding e.g. providing monthly or quarterly MI and management accounts.
How we can help
Our experienced team of advisers will help you to identify sources of funding – debt/loans, business grants, equity and alternative finance.
We'll help you to approach the funder, fully prepare the funding/grant application and/or business plan and financial projections, and secure the funding. Click on the links below to find out more.