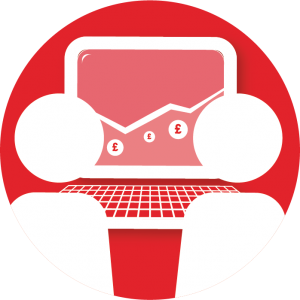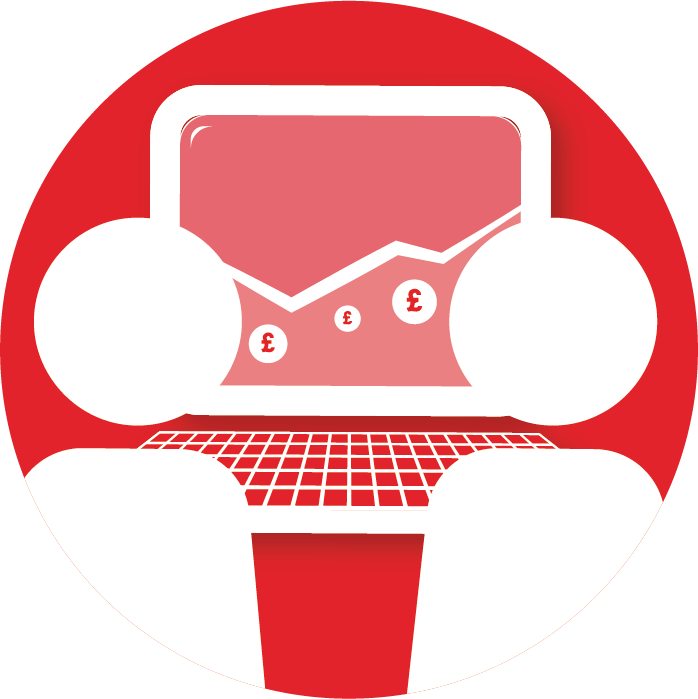 Cash flow and business planning in these uncertain times may appear difficult but there are some practical steps you can take to minimise potential disruption to your business
Get your employees involved in a discussion of likely trading conditions and get their input on reducing costs and maintaining revenues.
Consider the impact of rising inflation on your margins, your contracts and input costs.
Review and flow chart the main processes in your business (e.g. Sales processing, order fulfilment, shipping etc.) and challenge the need for each step.
Put extra effort into making sure your relationships with your customers are solid.
Review your list of products and services and eliminate those that are unprofitable or not core products/services.
Pull everyone together and explain the business strategy and get their buy-in.
Please talk to us about cash flow planning for the next few months, we can help with a template so you can do this yourself or work together to produce estimates for a variety of scenarios >get in touch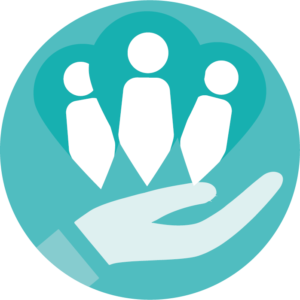 Clint, Lee and Eli: scenario planning
It is also a good idea to look at where you are now and plan for a range of scenarios "good, the bad and the ugly" so that you can be flexible about the direction you should take.
Please talk to us about helping you with forecasting and planning for the next few months. We have helped many clients with "what if" scenarios and their future planning.
If you are concerned about the future of your business then take some time to reflect on where you are and what could happen in the next few months.
It is now vitally important for all businesses to plan ahead for a range of scenarios.
With a more detailed analysis of the business's current and forecasted incoming and outgoings, you will easily calculate optimum pricing strategies, remain competitive and achieve financial savings and efficiencies >read more
Developing your financial strategy and financial modelling >read more