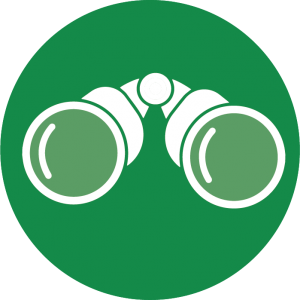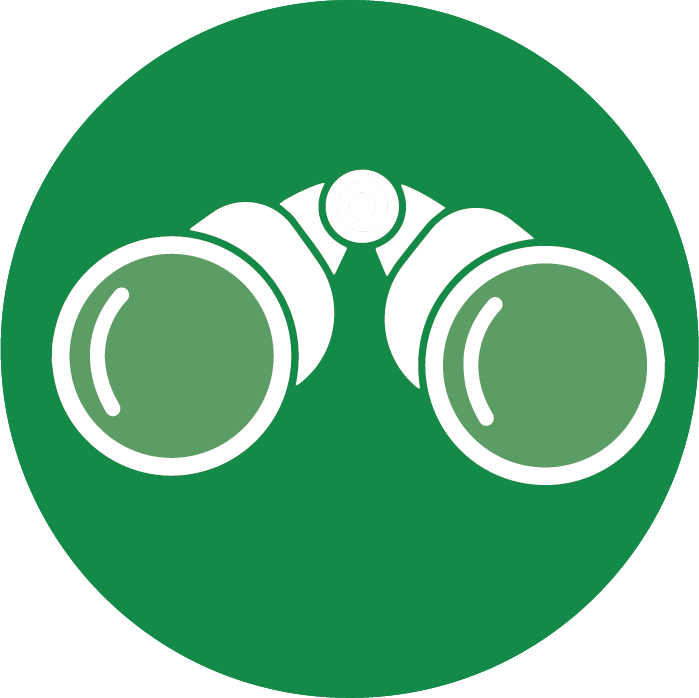 The latest Office for National Statistics (ONS) survey to June 2021 showed that the UK gross domestic product (GDP) is estimated to have increased by 5.5% in Quarter 2 (Apr to June) 2021, revised from the first estimate of a 4.8% increase.
However, the level of GDP is now 3.3% below where it was pre-pandemic at Quarter 4 (Oct to Dec) 2019, revised from the previous estimate of 4.4% below.
The increase in GDP was expected as the UK moved out of lockdown, however, more worrying for businesses is the rise in inflation and therefore a possible rise in interest rates that accompanies growth in GDP. 
The news is not that positive right now and the TV and the press are currently full of worrying stories about global bottlenecks and supply chain problems, energy bills rising, HGV drivers and staff shortages, as well as the rise of the new Covid variant – Omicron.
We have also seen rising prices, queues at the petrol pumps and now a flatlining post Pandemic economy, and as we write, early warnings are emerging from the hospitality sector of an increase in the number of Christmas party cancellations as people have second thoughts about having an in-person (as opposed to the online Christmas party's many of us would have attended last year) festive bash to celebrate the coming season.
The end of the stamp duty holiday, higher VAT in the hospitality industry and less generous universal credit payments mean the most immediate task facing the government is to prevent the economy from going backwards over the coming months. 
UK Budget 2021 >key announcements and highlights
Scottish Budget 2022-23 >key highlights from December 9th 2021 statement