All the negativity in the press can lead to us feeling "out of control" and uncertain about in what direction we should take our business. We firmly believe in our clients and their aims, hopes and ambitions and in remaining positive, we also believe the best way to predict the future is to create it.
It is easier to get to your destination with a plan. We all know this simple truth. If you are driving from A to B it helps to know where A is and the directions you need to take.
Planning ahead is the single most important exercise any business owner can do. If you have a vision of what you want your business to look like when it is "complete" then you are in a position to drive your business towards the vision and you can monitor how you are doing as you go along.
If you do not have a plan then you could get blown around like "flotsam in the sea", without any control. Also see: Budgeting for an uncertain year ahead
If you agree it is hard to accomplish anything without a plan, let's start thinking about how we can make it successfully through the coming winter and make our business more resilient to factors outside of our control.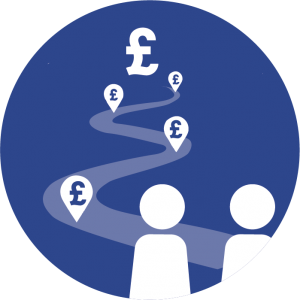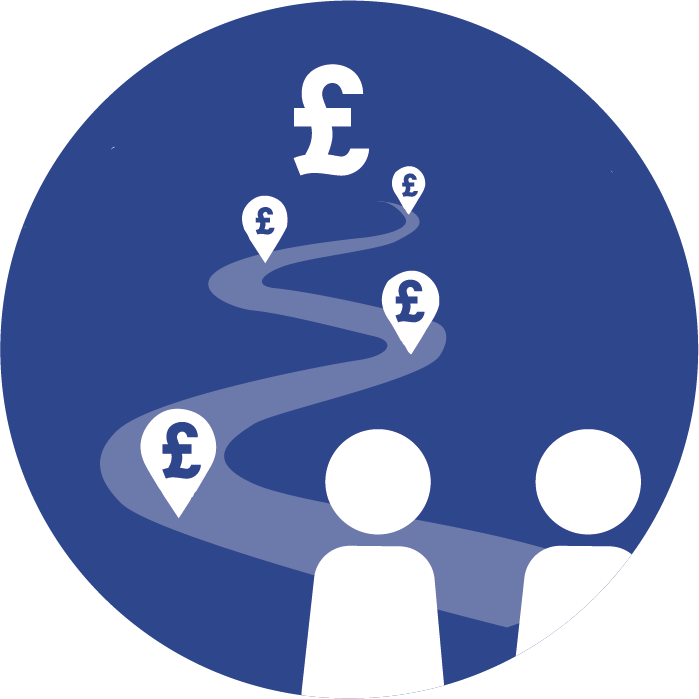 Can it be done? Is it practical? Are the benefits greater than the costs?
Do we have the resources needed? Will our customers buy it?
Do we have the necessary technology? What are the key business risks and potential slippages?
Plus, what will happen if we don't do it?
These are just some of the questions that management teams need to ask before embarking on a new project, buying another business or developing a new product.
We can help you to answer these questions. We can also help your business consider the financial, economic, technical, market, operational – if appropriate, political – factors to enable you to make the right decisions to get the right results >read more