Companies House is to be extensively reformed into a more active body under new government proposals. The Registrar will be given powers to become a custodian of more verifiable information rather than just a keeper of submitted company records. One key change will see all smaller companies filing a profit and loss account.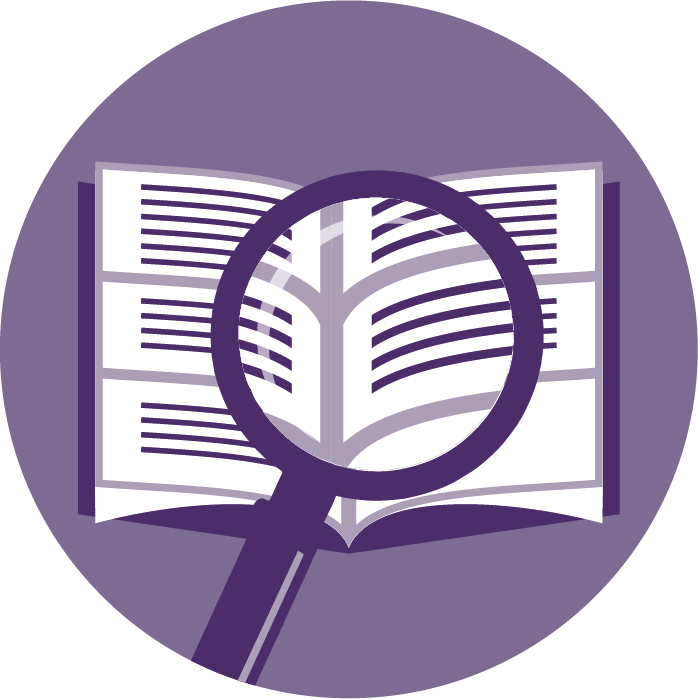 Smaller companies
There are some 4.4 million active companies registered with Companies House, and the vast majority of these are micro-entities or small companies.
Businesses in these two categories do not have to file a profit and loss account, and the information provided by a micro-entity can be as little as just three figures: total fixed assets, current assets and current liabilities.
The existing minimum disclosure requirements for micro-entities are attractive to fraudsters and can be exploited by companies that do not meet the eligibility criteria. Current rules are not sufficient to properly check eligibility.
Filing a profit and loss account will mean sensitive commercial information is readily available to a company's competitors. Employees, customers, family members and any other interested parties will also be able to see how profitable a company is. In addition:
Small companies will lose the option of preparing abridged accounts, so a full balance sheet will be required.
Small companies will have to file a directors' report.
Other important changes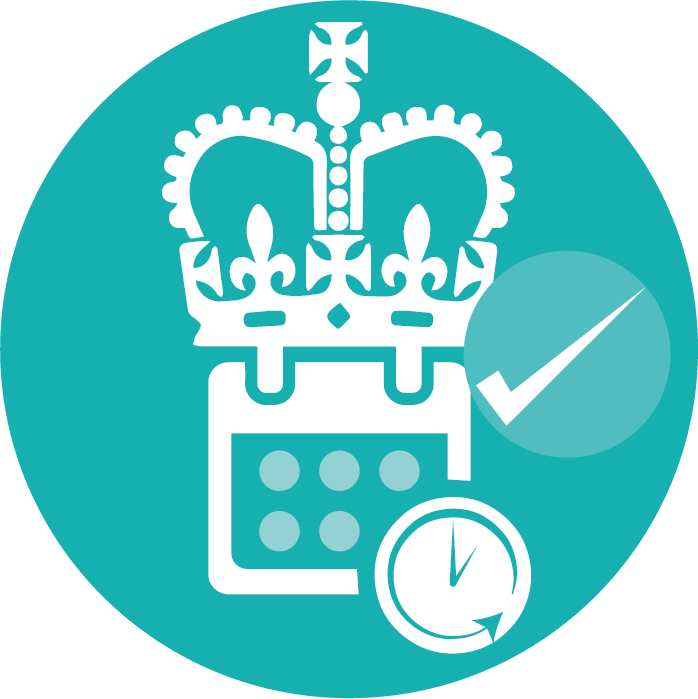 The reform will see 58 changes across nine areas, including:
New querying power: Companies House will be able to query information either before it is placed on the register or post-registration. Enhanced removal powers will see fraudulent information swiftly removed.
Identity verification: Directors and persons with significant control will be required to verify their identities.
Shareholders: Full names will have to be recorded, for example David Smith rather than D Smith. Also, private companies will need to provide a one-off list of all current shareholders, with any changes updated annually. Currently it can be difficult to see who all the current shareholders of a company are.
Corporate directors: A corporate director will only be permitted if registered in the UK and the company directors are natural persons. This is in line with a number of prominent overseas jurisdictions.
Data sharing: Companies House will have new powers to proactively share data with law enforcement and other relevant agencies.
For help with company-related matters, just get in touch with Simon or Lucy