Creating more clarity, more choice, and greater prosperity for West of Scotland businesses.
Murrison & Wilson CA and Amas Management accountants are proud to announce we are coming together as ammu.
Together as ammu we are a unique team of Chartered Accountants and Management Accountants. We're uniting two complementary areas of accountancy to offer an even stronger service for our clients and businesses across the West of Scotland.
Who is ammu?
ammu offers a unique blend of management information analysis, tax planning, and compliance to help clients achieve clarity and certainty in decision making.
With our support businesses make the right decisions enabling them to build trust in data, improve performance, and achieve profitability.
Our origin story
Glasgow based Murrison & Wilson, was founded in 2012 by compliance expert Simon Murrison Chartered Accountant and tax expert Bruce Wilson.
Amas, in Ayr, was founded in 2002 by Jane Grant a Chartered Management accountant and strategic innovator specialising in Research and Development funding.
Simon commented "Very early in our discussions it was clear that our skillset was highly complementary – Jane was very focused on specialising in funding and systems improvements allowing clients clarity to make decisions.  I came from a more compliance-based background which I wanted to build on and improve the firm's offering to our clients.
Why merge and why now?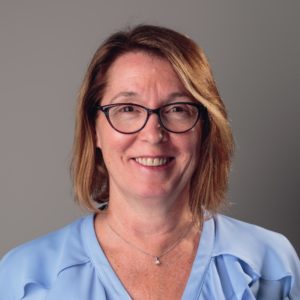 Jane commented 'We found that uniting our services would provide an even stronger offering for our clients. By combining M&W's innovative tax planning and compliance strengths with Amas's digitisation expertise, real-time Management information and simple R&D funding process we knew it would work well for us and our clients.
Discussions started in early October last year. The merger was finalized on 1st May 2020 and our brand new website launched on May the 4th. It is an exciting time for the team as it creates new opportunities for ammu and our clients.
We are pleased the transition has been seamless. Both teams use state of the art cloud technology and the integration of systems and migration of client data was so much easier than expected.
The smooth transition allowed the directors, Jane and Simon, to concentrate on developing the ammu company culture and focus on bringing our two fantastic teams together across both locations -during lockdown.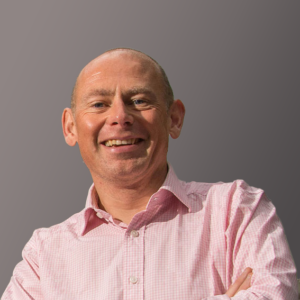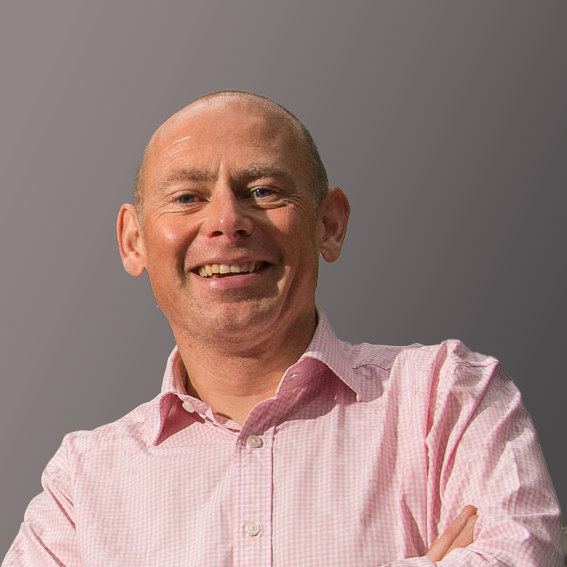 Simon added "If we were going to introduce 'change' to the firm it was important we found a partner that shared the same value, culture and outlook – delighted to say the team at Amas massively ticked that box."
Why now?
Talks started in autumn last year and at the beginning of 2020, all systems were go. The current Covid_19 crisis encouraged Jane and Simon to drive the merger forward as it highlighted businesses were crying out for innovation and support in a crisis.
Describe ammu in 10 words:
Professional, respectful, loyal, reliable, friendly, energetic, strategic, game-changer, disruptive, innovator
Get in touch
Get in touch for expert advice on Digitisation, Funding, Compliance and Tax Planning.  Simply email info@ammu.uk
P.S.  Please take a tour around our new website and start following us on social media.