What is Digitisation?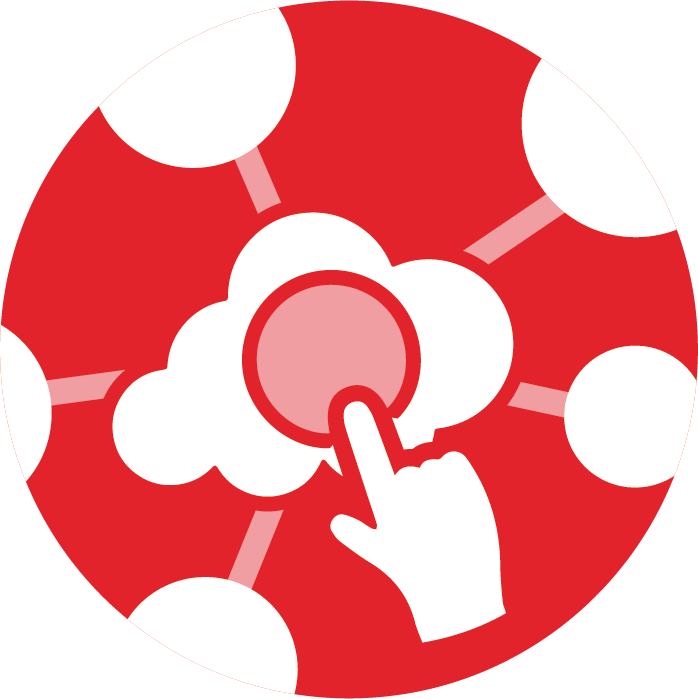 Digitisation of your business involves automating many processes which would previously be manual, such as data entry and bank reconciliations, through use of cloud accounting software such as Xero. The end result of these changes in your processes is having your accounting records stored digitally and securely within the cloud.
What are the benefits?
By embracing the digital revolution and digitising your business with help of experts such as Amas, you are opening your business up to an array of benefits and possibilities which span much further than simply compliance – especially with HMRC's Making Tax Digital being rolled out. With MTD for VAT already here and self-assessment and . Just a few of them are:
Real-time Information (RTI)
Using software provided by a digital accountancy practice allows:
financial information to be updated regularly and accessed at all times
an up to date your current financial position at anytime from anywhere
the likelihood of errors being made is reduced by the audit trail that is created with every change
Time Saving
Having your accounting records stored on the cloud means there is less time sifting through invoices and more time doing the things you love:
Less time inputting data and completing bank reconciliations.
Information flows seamlessly from one app to the next; and
Come your financial year end, as all invoices, financial data and records are stored in one central location, the task of compiling everything and handing it over to your accountant is greatly reduced
Cost Saving
Having all of your financial records in the cloud brings cost savings also.
There are reduced costs at your year end because your accountant can access the data immediately;
Digital storage also reduces your printing and stationary costs;
Overall business costs are reduced – version upgrades, maintenance, system administration costs and server failures are no longer issues on outdated systems
Through the rate at which technology develops in the modern world, it makes sense to jump on the band wagon and join the wave of digital services.
Change the way your business carries out its accounting processes by contacting us today.
Book a chat!